The Ultimate Charging Dock For All Your Devices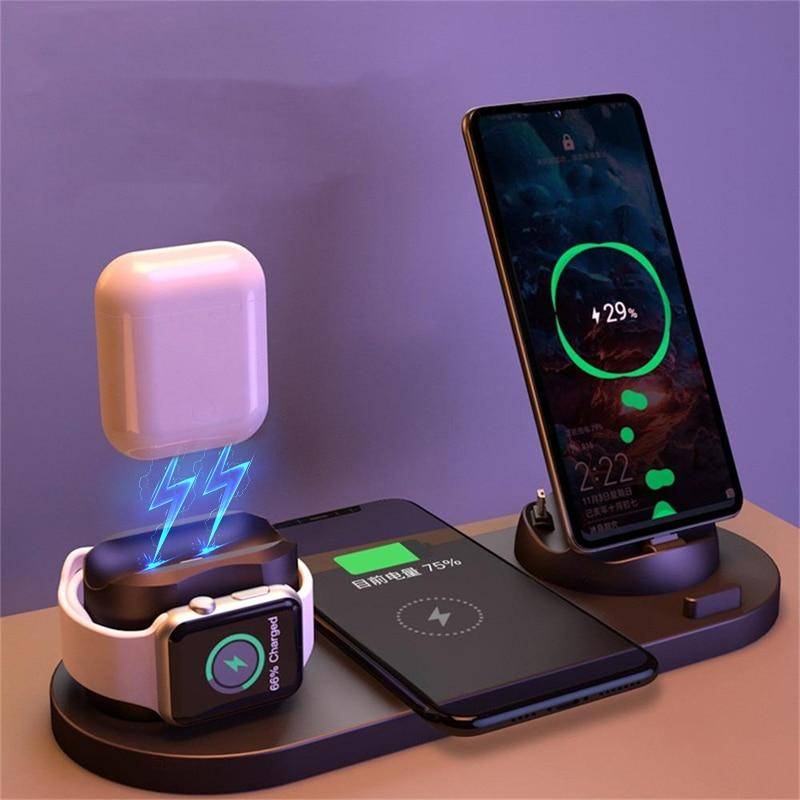 ChargeDock™ keeps things simple, quick, and efficient.
"ChargeDock is not only charges well, but also looks great and kept my charging space to a minimal."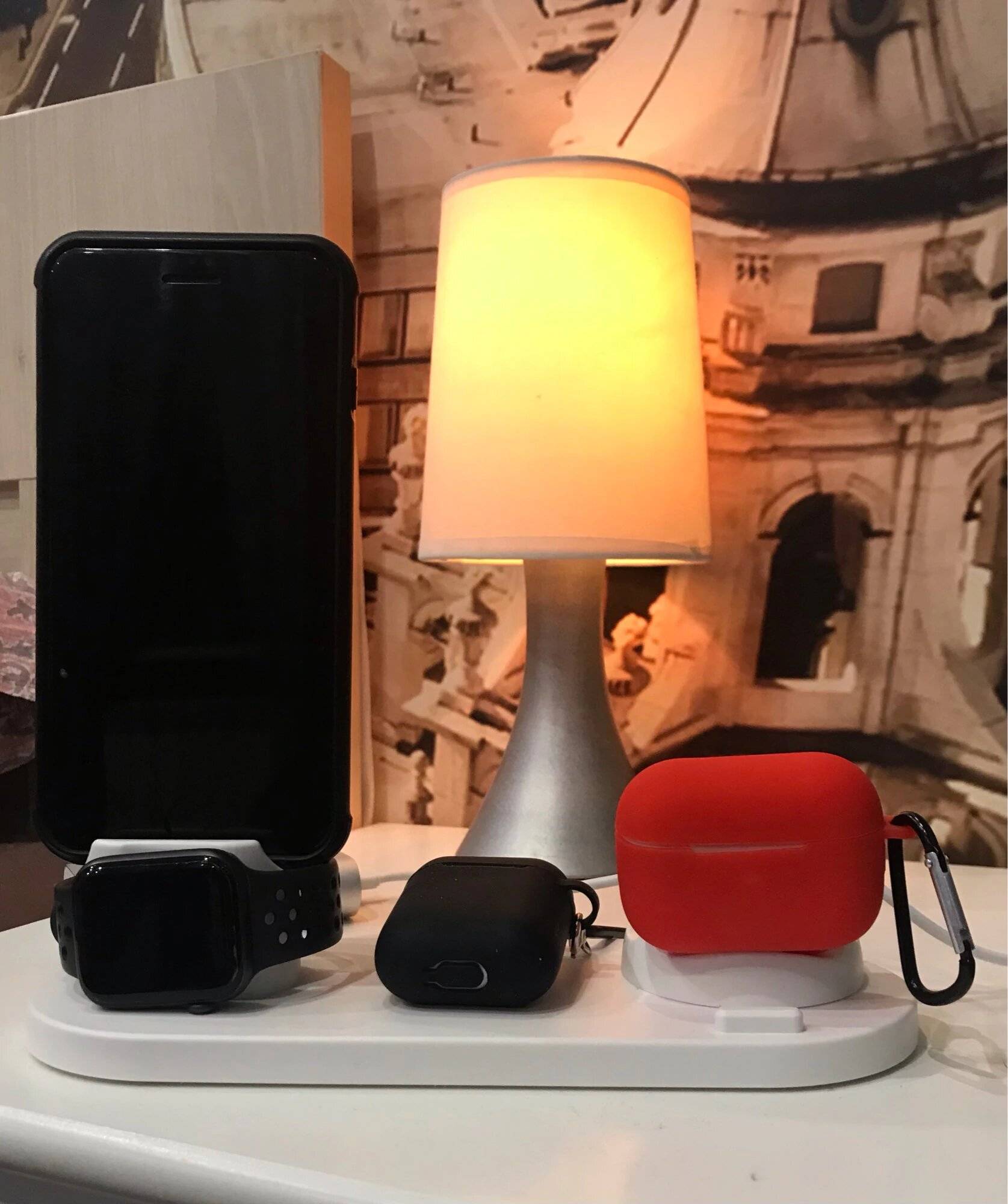 Built-in Safety Protection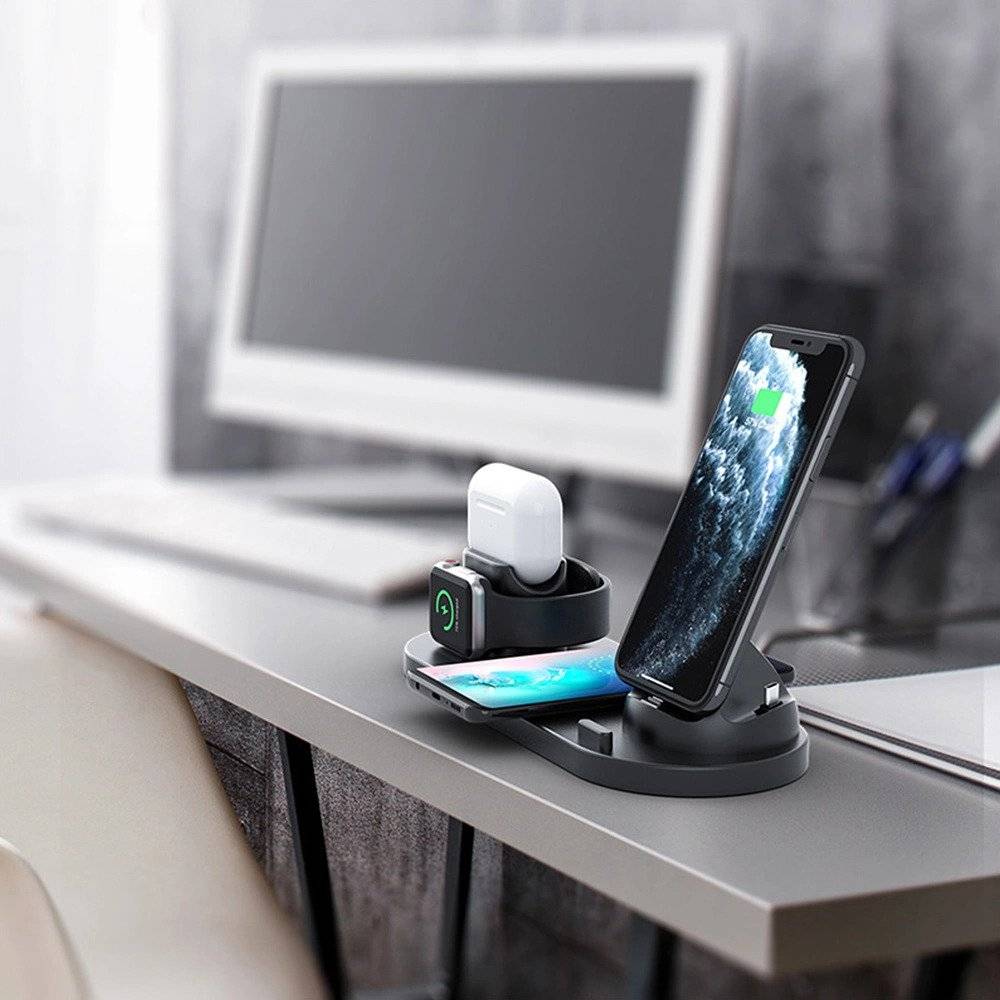 ChargeDock™ keeps everything charging simple and clean. No more ugly cables and limited space for charging multiple devices.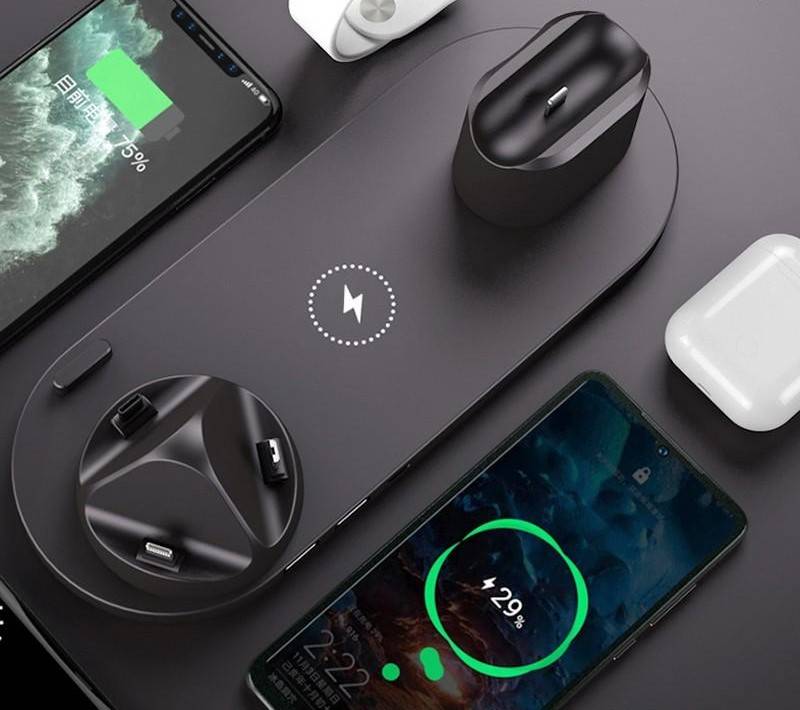 The ChargeDock™ is the PERFECT charger for a person with multiple devices. It can be used for Type-C plug, Micro plug, Apple plug, Wireless Charging, Airpods, and Apple Watch. Chances are, if you have it, this charges it.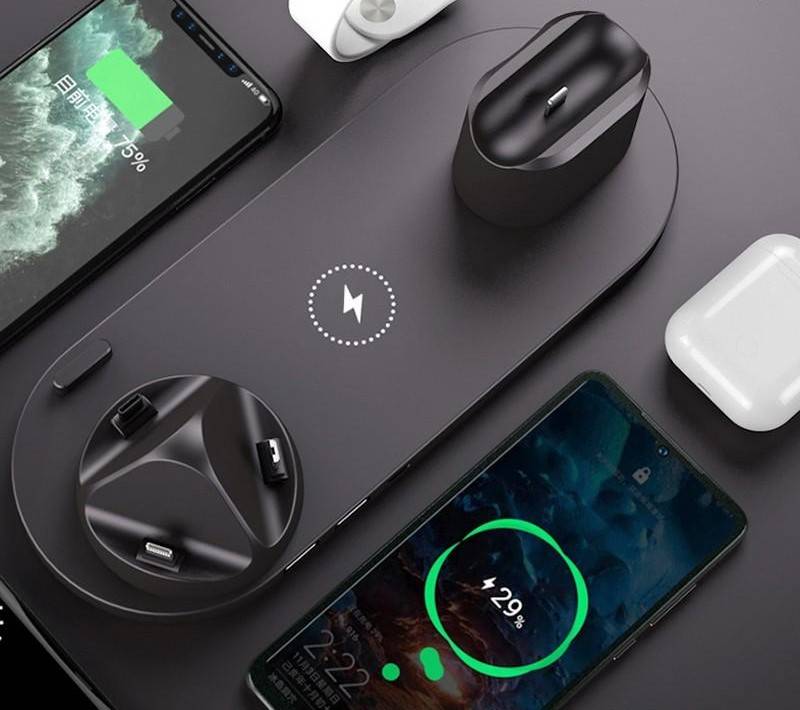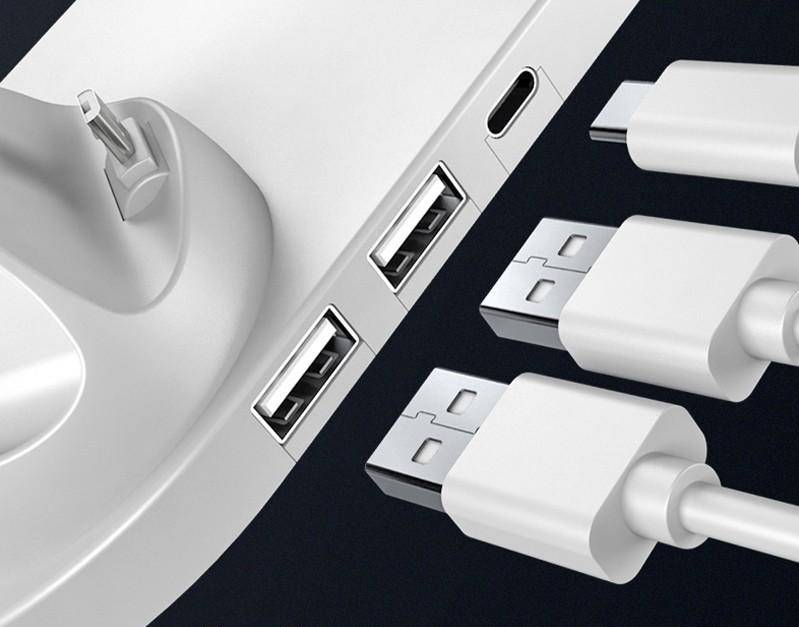 If you have too many devices to charge at the same time and want it quicker, simply insert another cable to the ChargeDock™ to power up.
"My partner and I have two different phones and we both love how this keeps everything nicely and neatly in one place."


Molly, UK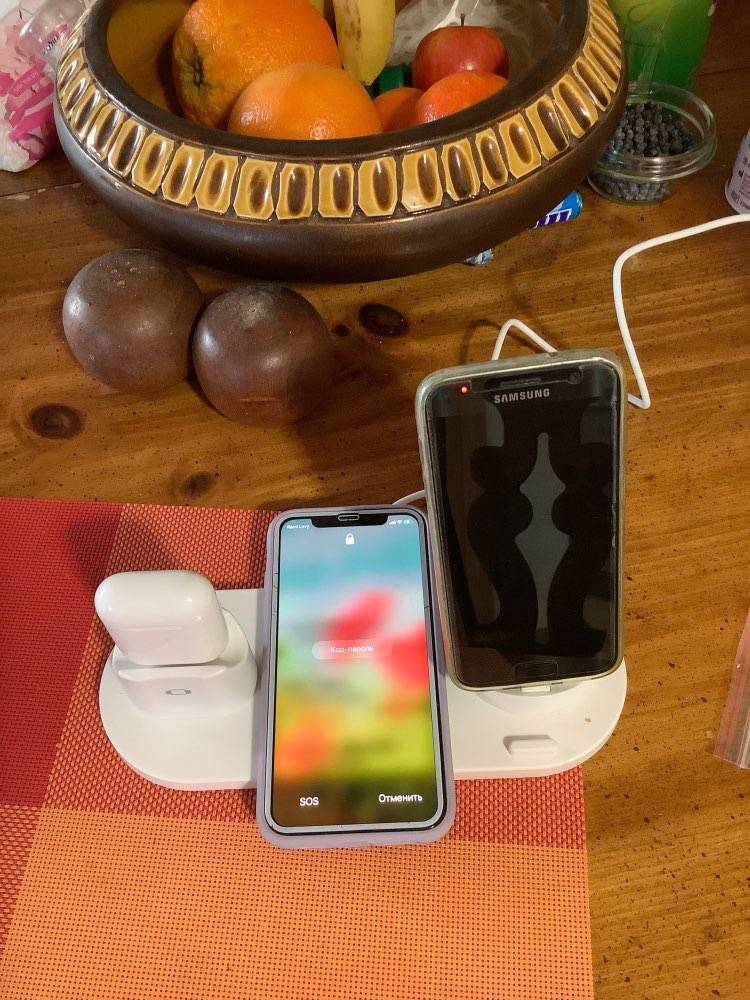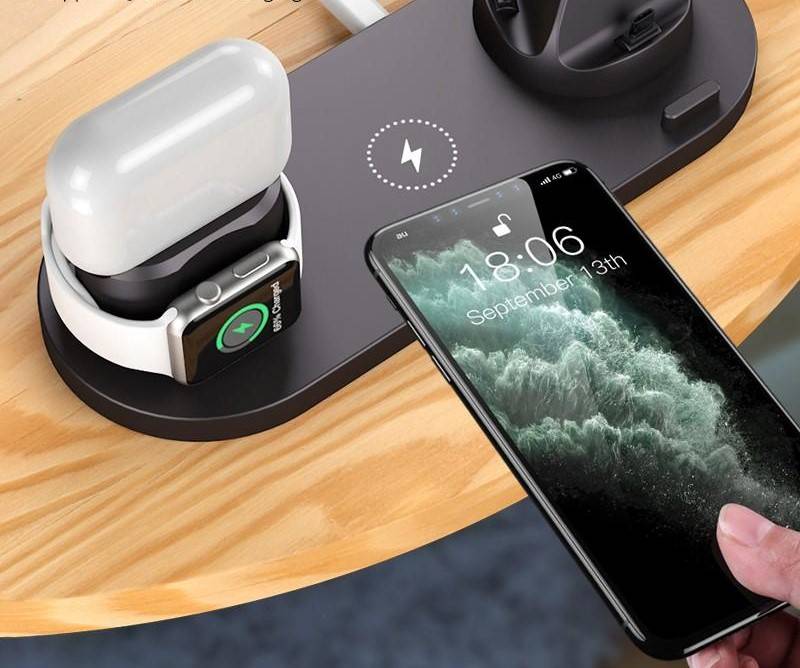 ChargeDock™ revolutionizes and makes the best out of a charging device.
Try it out risk-free today.
Frequently Asked Questions
What's the size of ChargeDock™?
ChargeDock™ is about 5.1*3.5*1.9in / 13*9*5cm which only takes up very little of space!
What's the charging current of ChargeDock™?
Charging current is 1500mA and the output & input parameters are 5V.
Is ChargeDock™ heavy? How portable is it?
Not at all! ChargeDock™ is only about 0.6lbs / 266g so it's incredibly portable and easy to move around!
Secure + Reliable Shipping
Orders are shipped with a tracking number. Delivery time is 7-19 days.
Received a faulty item? Let us know and we'll make it right!
Have any questions or concerns? Say hi to us!