Daily Dose of Avocado Positivity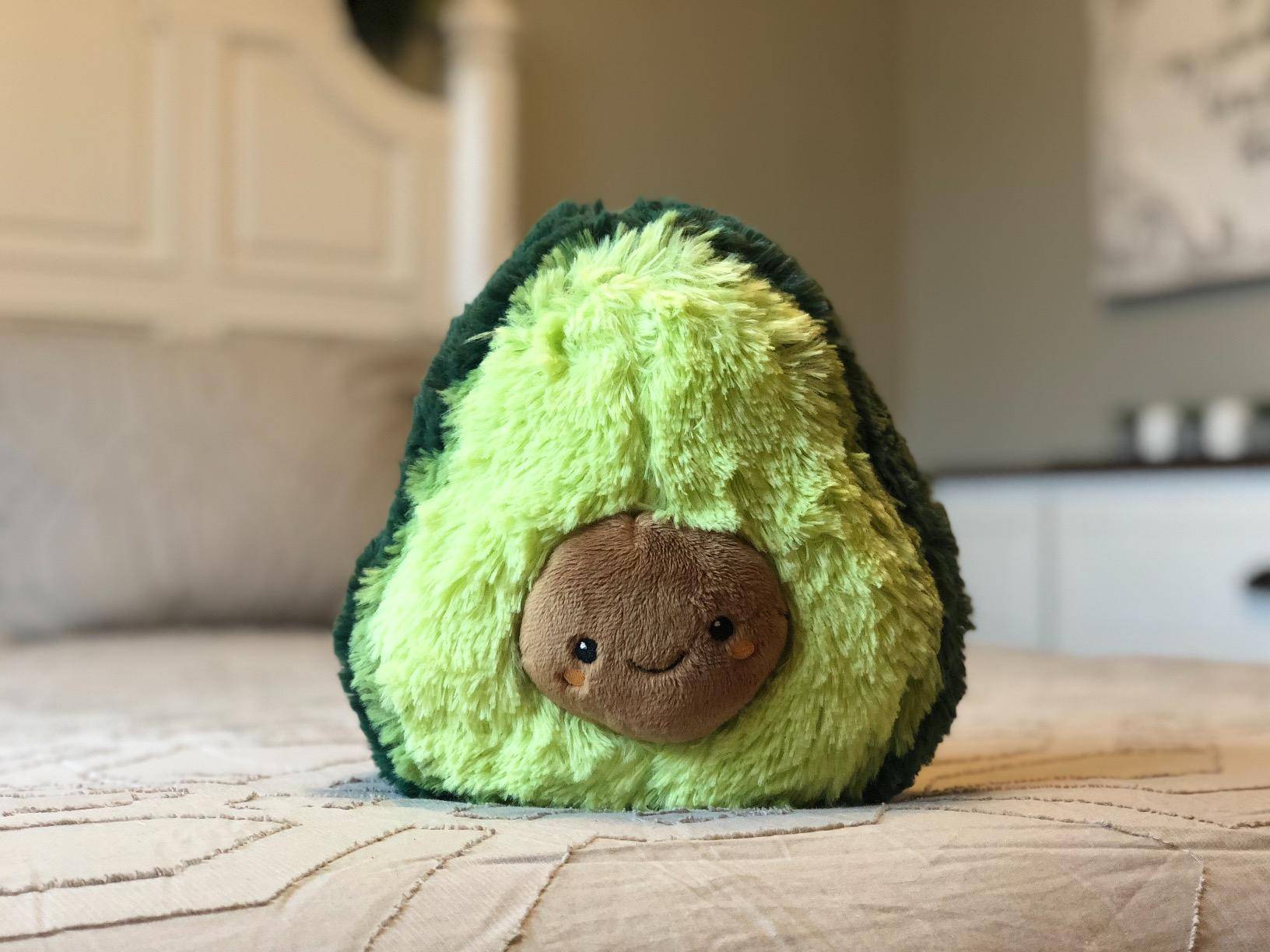 The smiling, healthy Fluffy Avocado is way too cute for anyone --- from kids to adults, to pass up.
"He is sooo soft and cute! This is the perfect cuddle partner.
"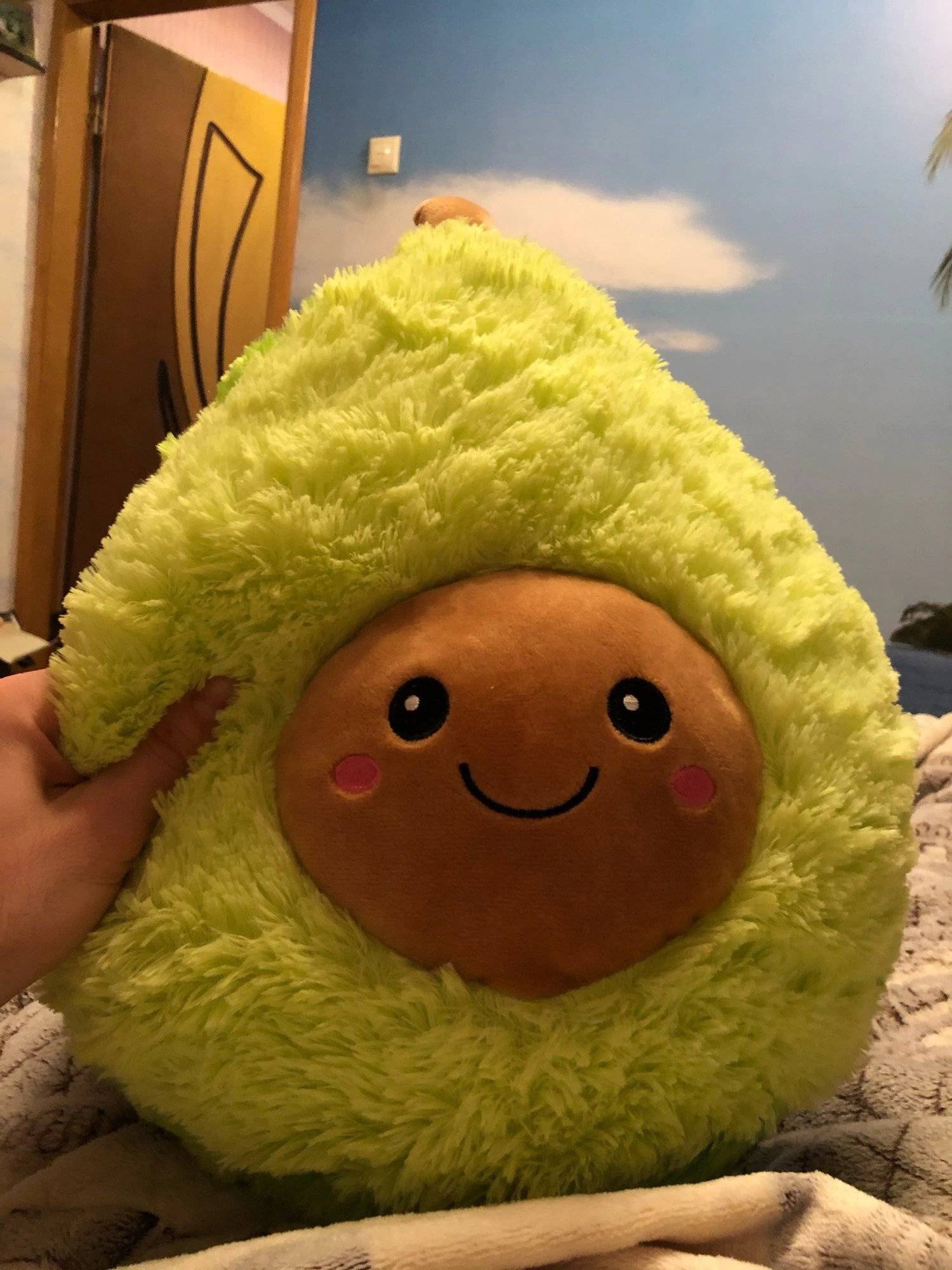 Covered in soft and absolutely comfy cotton, Fluffy Avocado's hug gives a sense of extraordinary comfort. You won't be able to resist a tight squeeze --- and not because you want to see if it's ripe.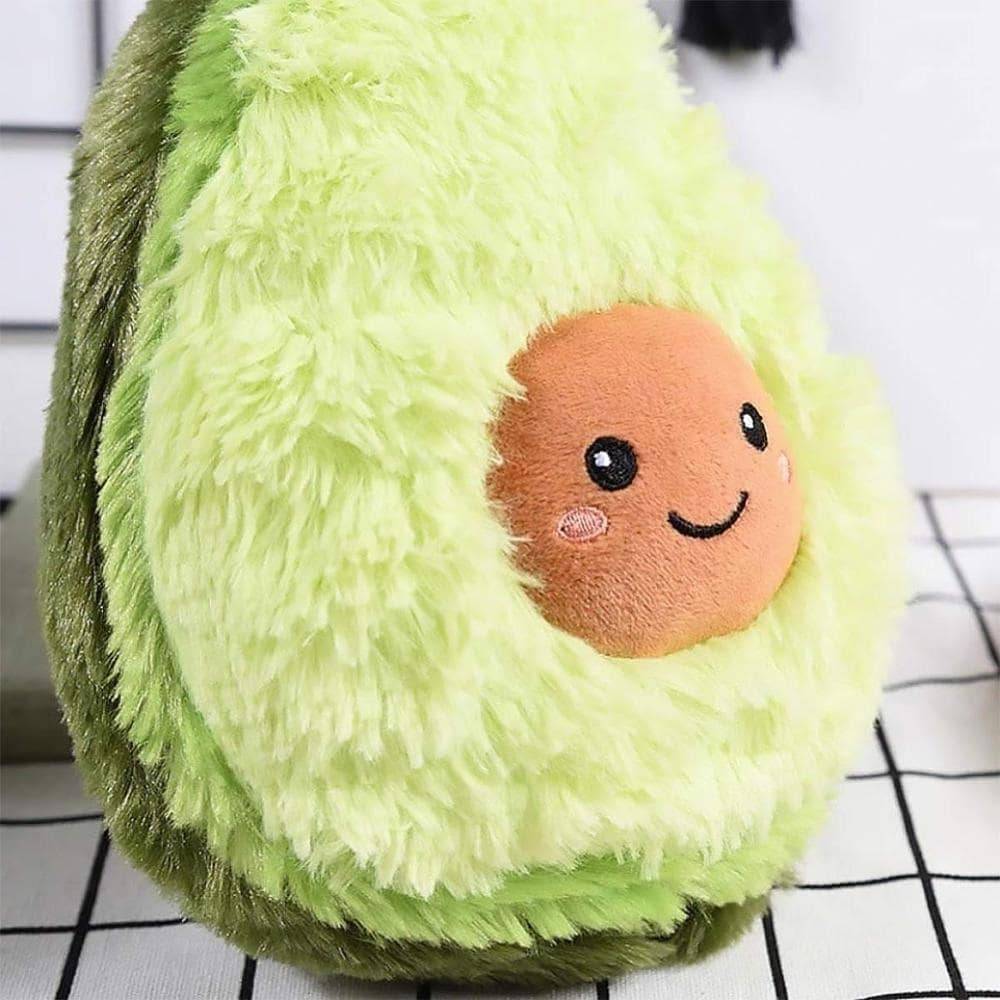 "My teenage daughter had seen this and went crazy over it (not sure why - it's just a stuffed avocado) but Easter baskets are tough for teens who don't like candy. She loves it and I have to admit it's pretty cute and well made.

"


Sherry, UK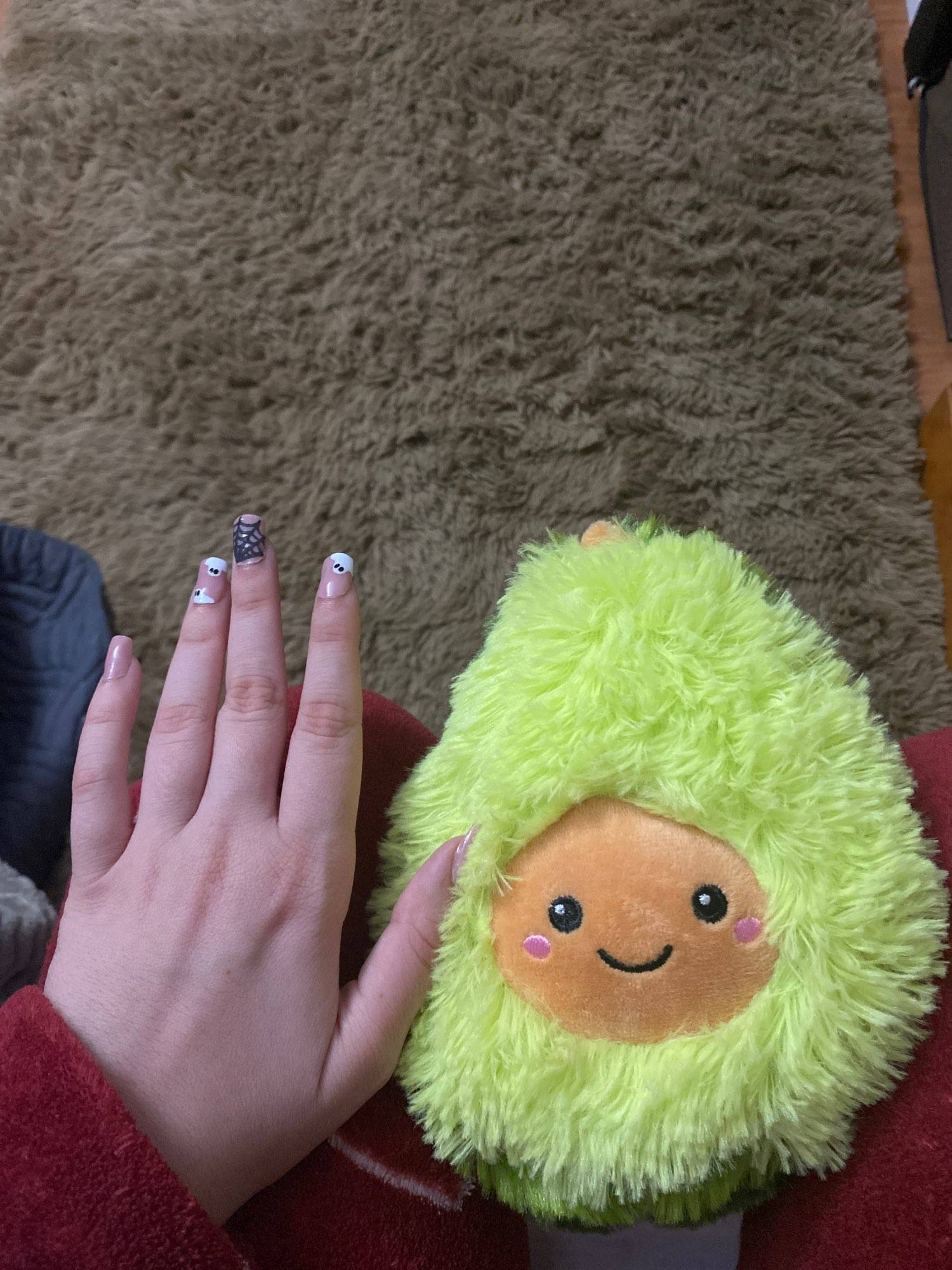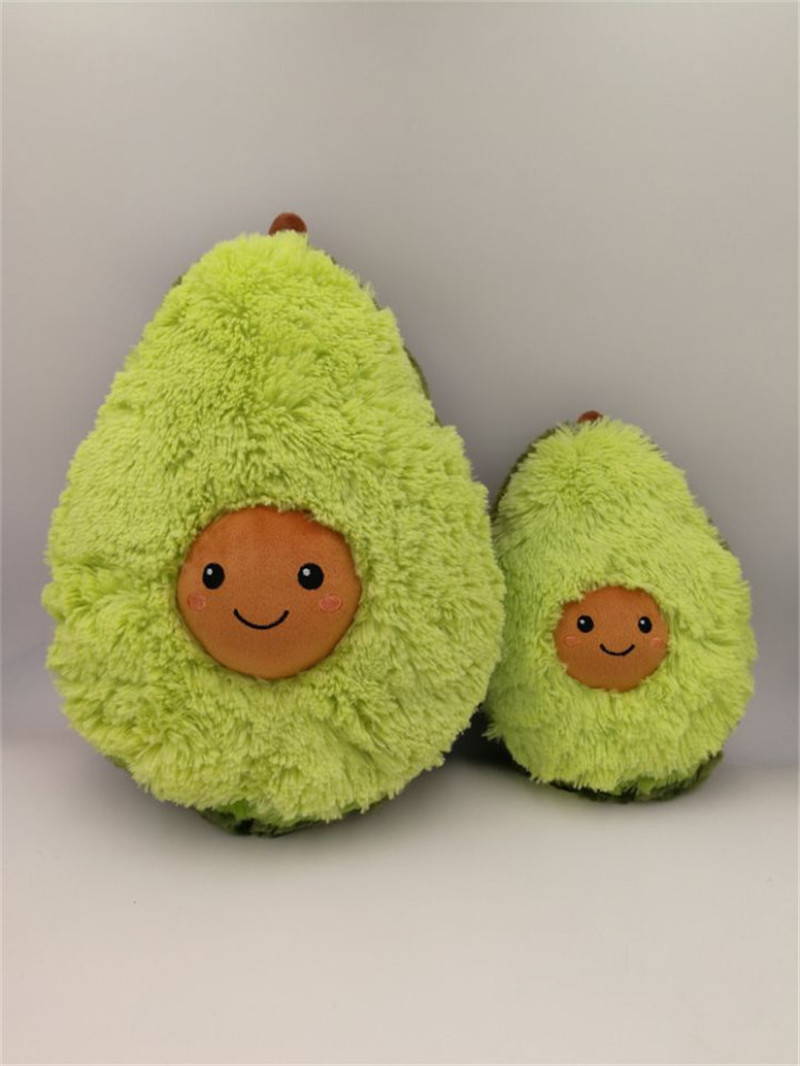 Our customers love our avocado plush, and for good reasons. It comes with different sizes, good quality, and the most important thing:
It's ultra-comfy to cuddle with!
Try it out risk-free today.
Orders are shipped with a tracking number. Delivery time is 7-19 days.
Received a faulty item? Let us know and we'll make it right!
Have any questions or concerns? Say hi to us!