Access your laptop anywhere cozily with CoziCave™ Laptop Table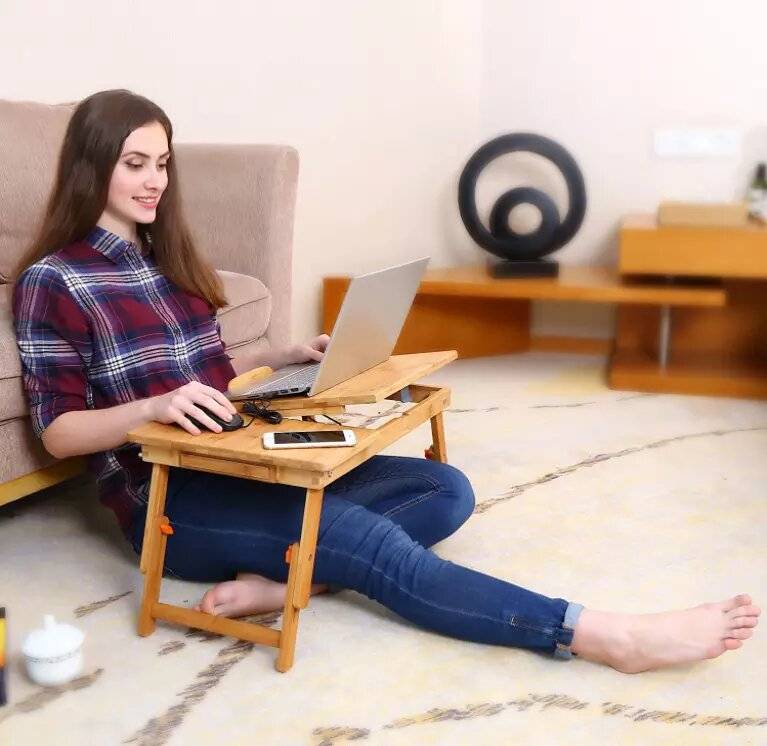 Completely and

easily adjustable
Premium

bamboo material



5+ functions and usage
"One of the BEST purchase in this damned year! Def something I needed for me working from home."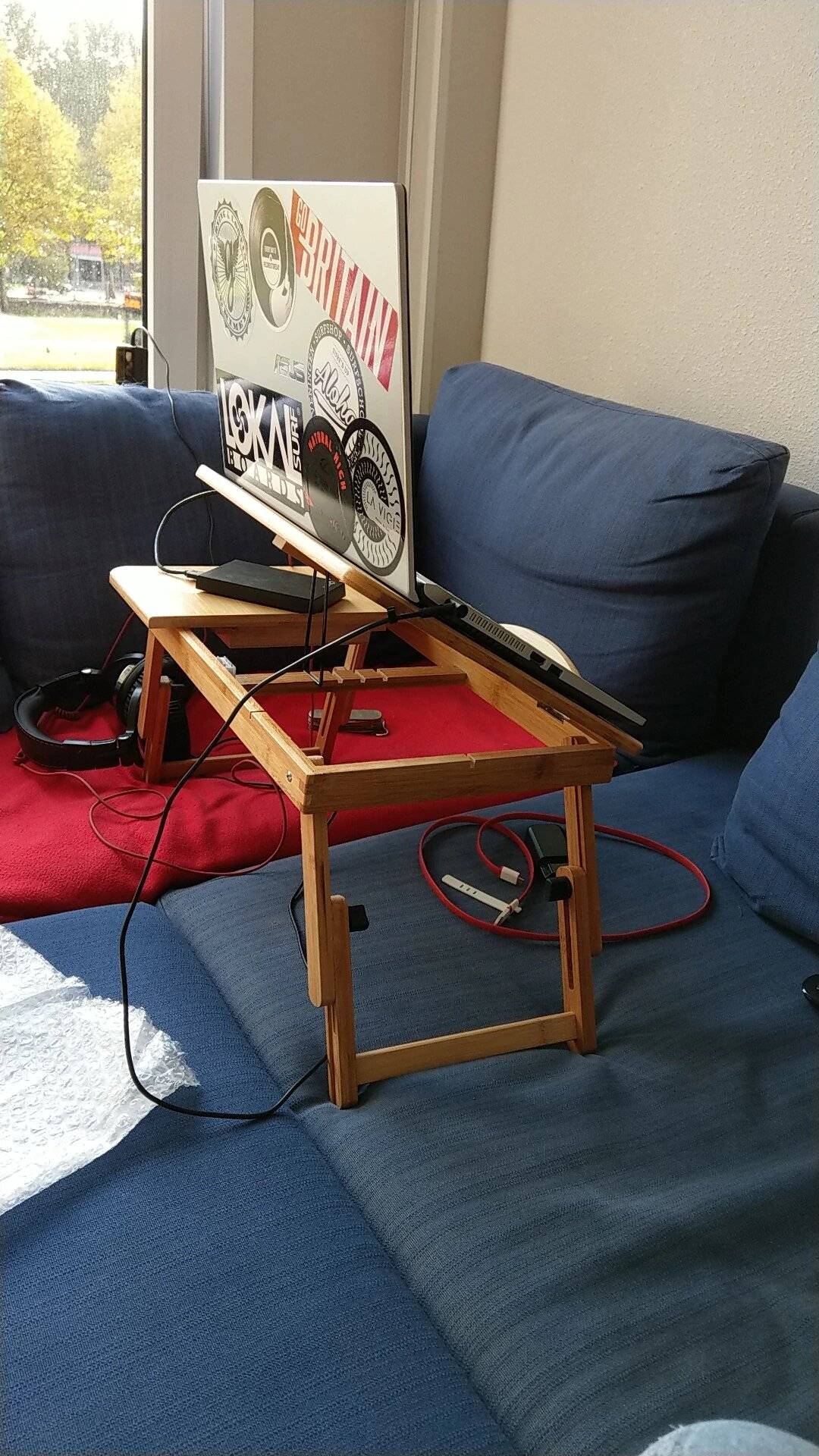 Designed to near perfection for both comfort and functionality, CoziCave™ laptop bed table offers everything that you're looking for in a laptop bed stand and more. Here are the reasons why it's totally awesome:

It takes less than a minute to transform CoziCave™ table from a single piece of board to a full-fledged functional table stand.
5+ Purposes: You can make it a completely flat mini-desk, a bed breakfast table, a laptop stand, a couch table, drawing board, and more!
Completely adjustable in every way. Fine-tune your table in height and angle to seamlessly fit into any space and position you find yourself in.
Beautifully crafted bamboo desk that adds a natural vibe into the surrounding.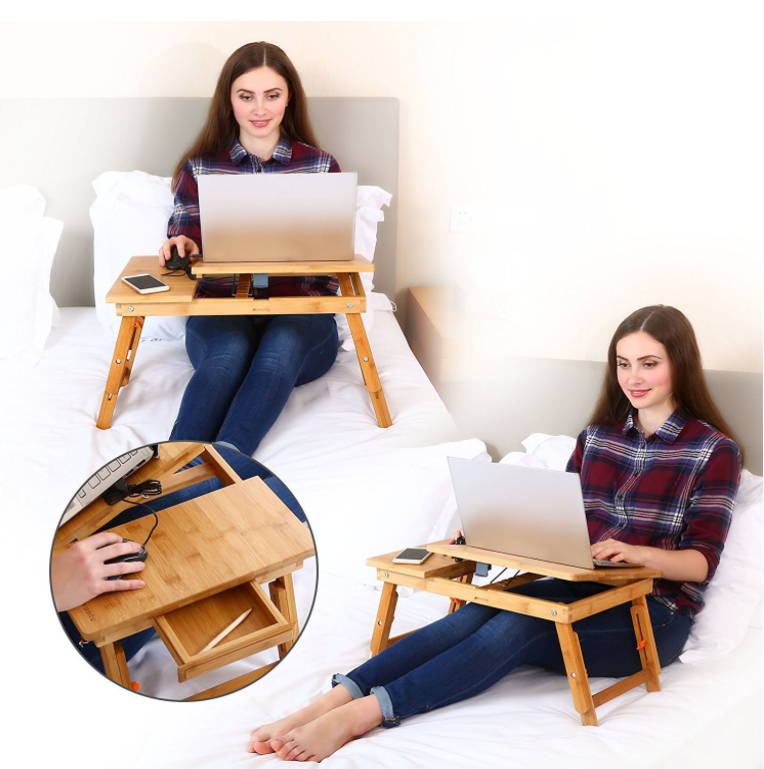 "Probably the most versatile laptop table out there."
- Derrick, CA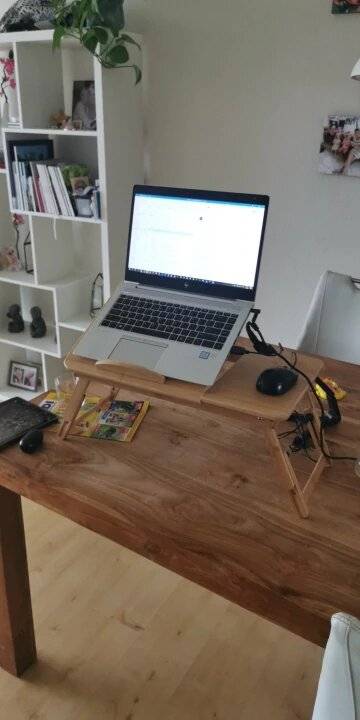 Frequently Asked Questions
What's the measurements for the CoziCave™ table?
The table surface is 21 X 11.7 Inches (53 X 29.7 Cm), enough to hold most laptops!
How can I clean the table?
We don't recommended the table coming in contact with water source, so just wiping it with slightly wet clothes and air it out in open space would do.
Can the laptop holder for when tilted be detached?
Yes! You can detach the laptop block and have a full flat table.
Orders are shipped with a tracking number. Delivery time is 7-19 days.
Received a faulty item? Let us know and we'll make it right!
Have any questions or concerns? Say hi to us!