Cherish and be reminded of the special moments in your life.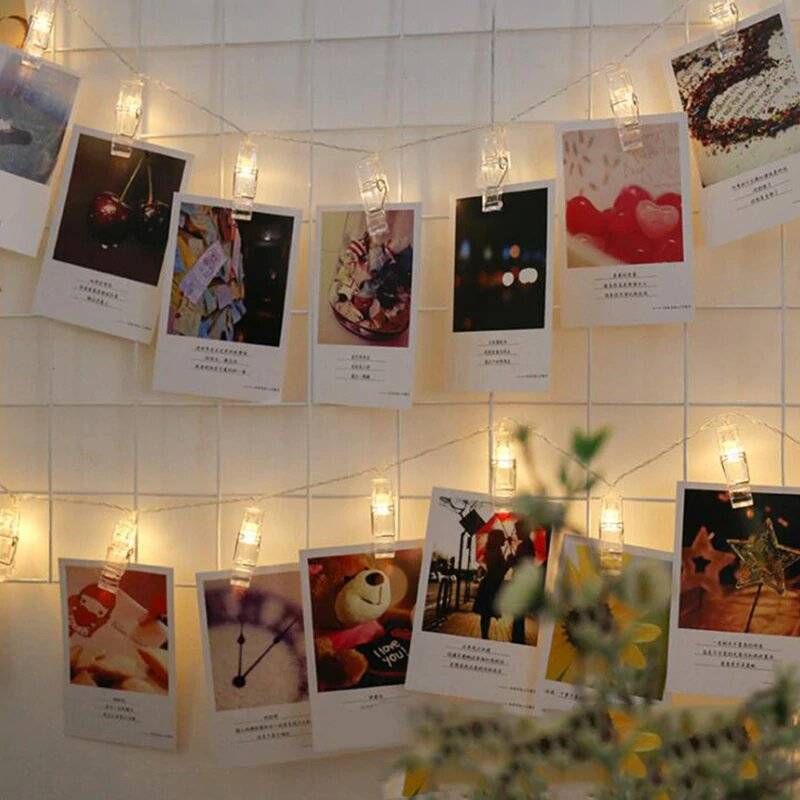 Memory Line turns your room into a relaxing and beautiful place that holds close to your heart.
"
These are gorgeous! My boyfriend got me this and I just have get more for my friends and I."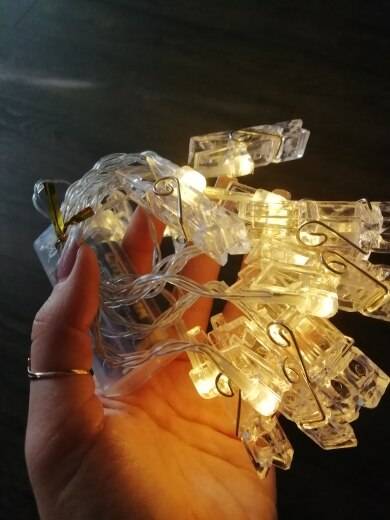 Beautiful + Bright Lighting


📸 Customers LOVE Memory Line! 😍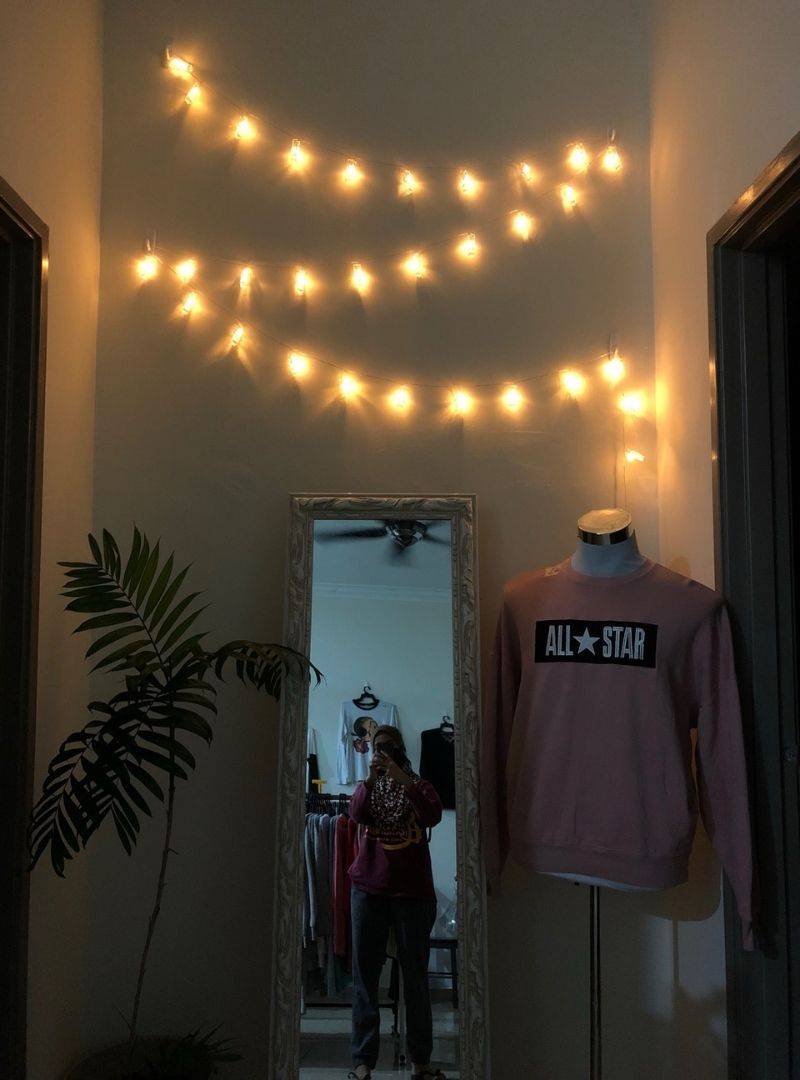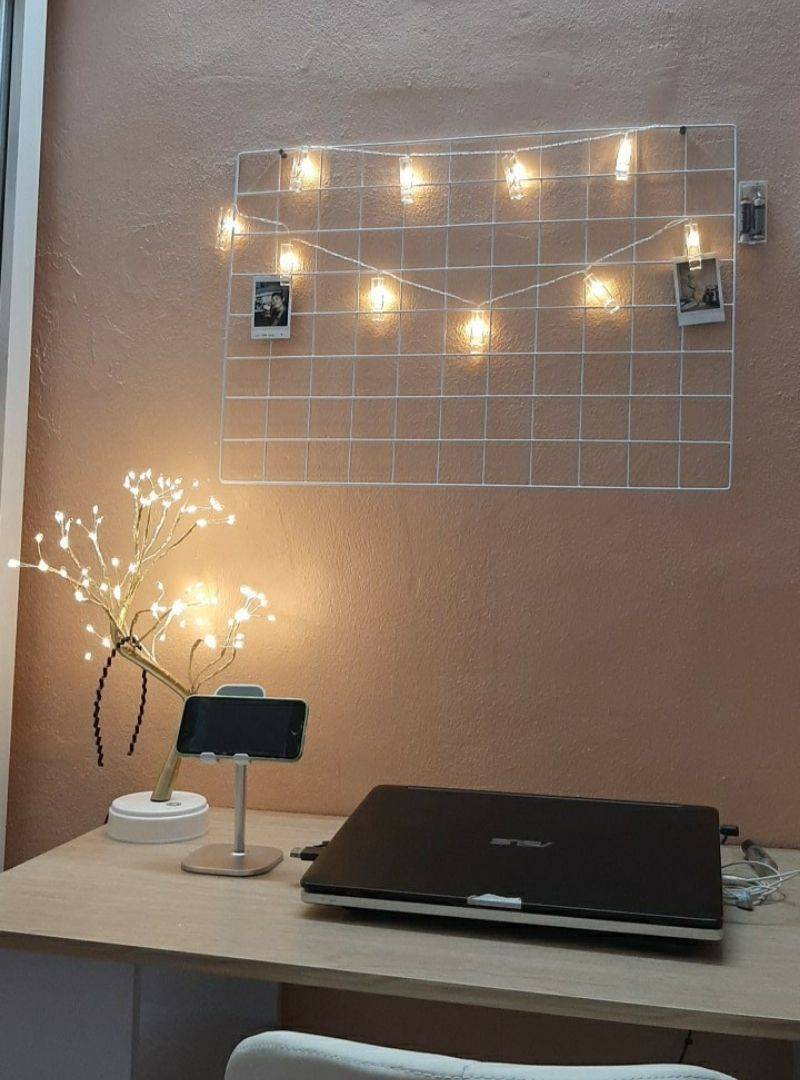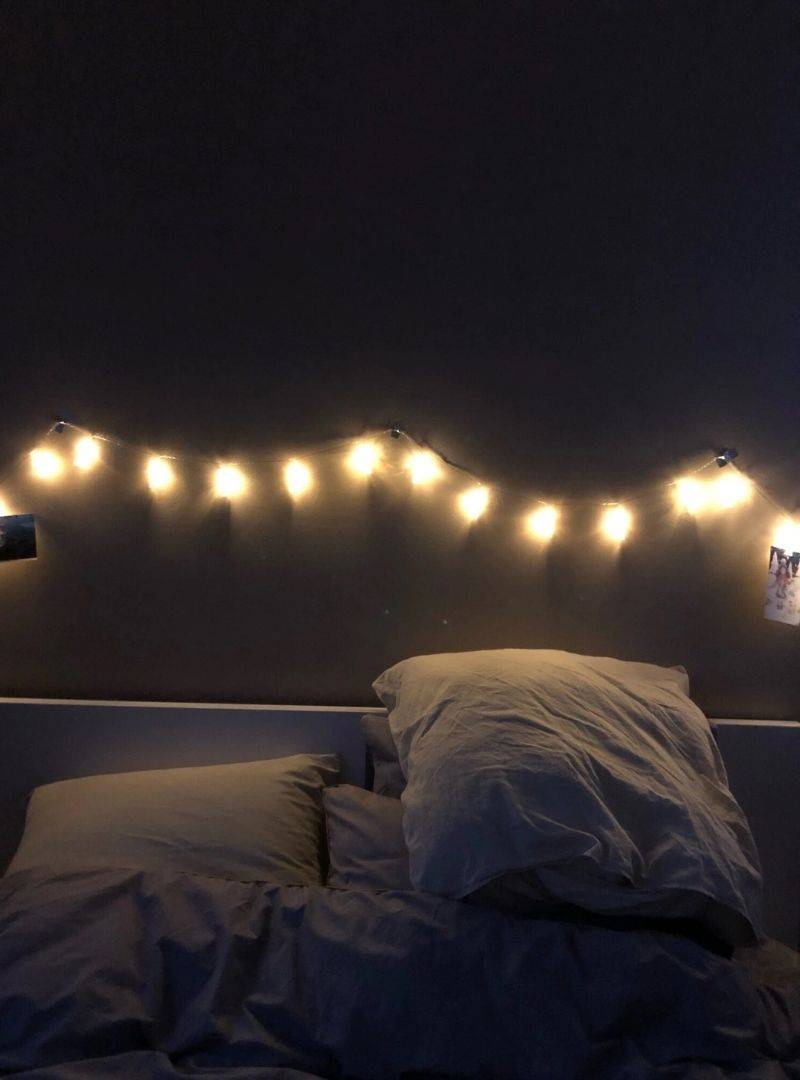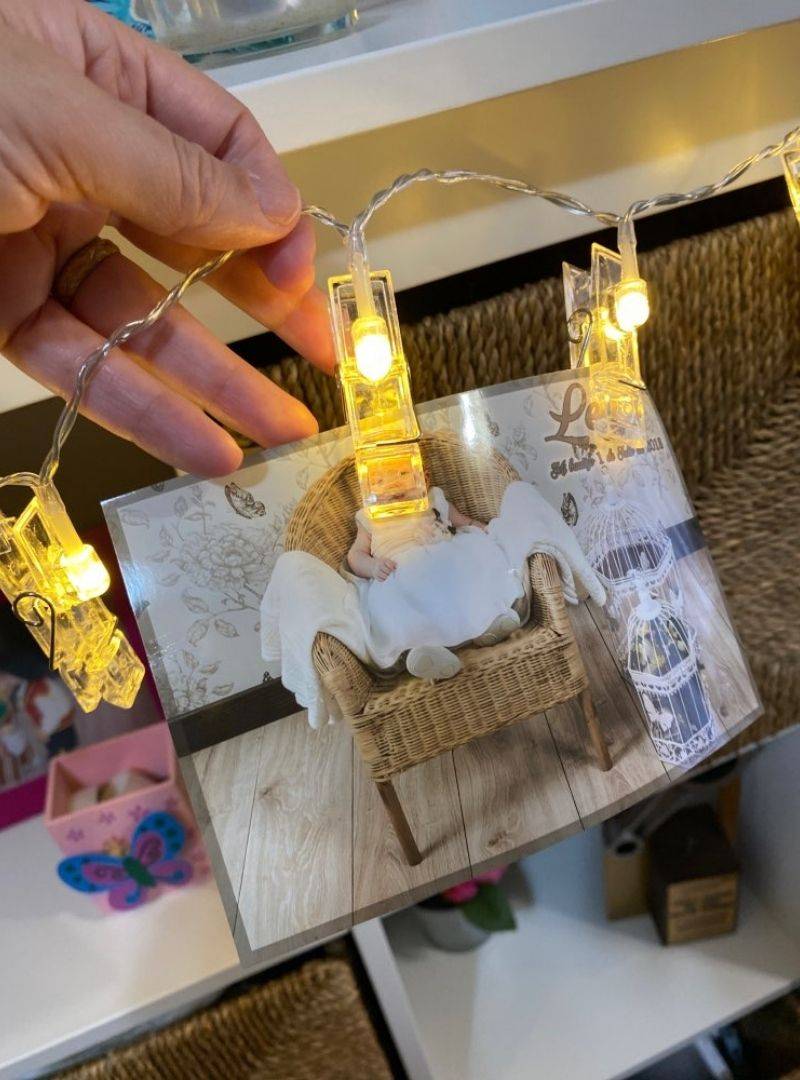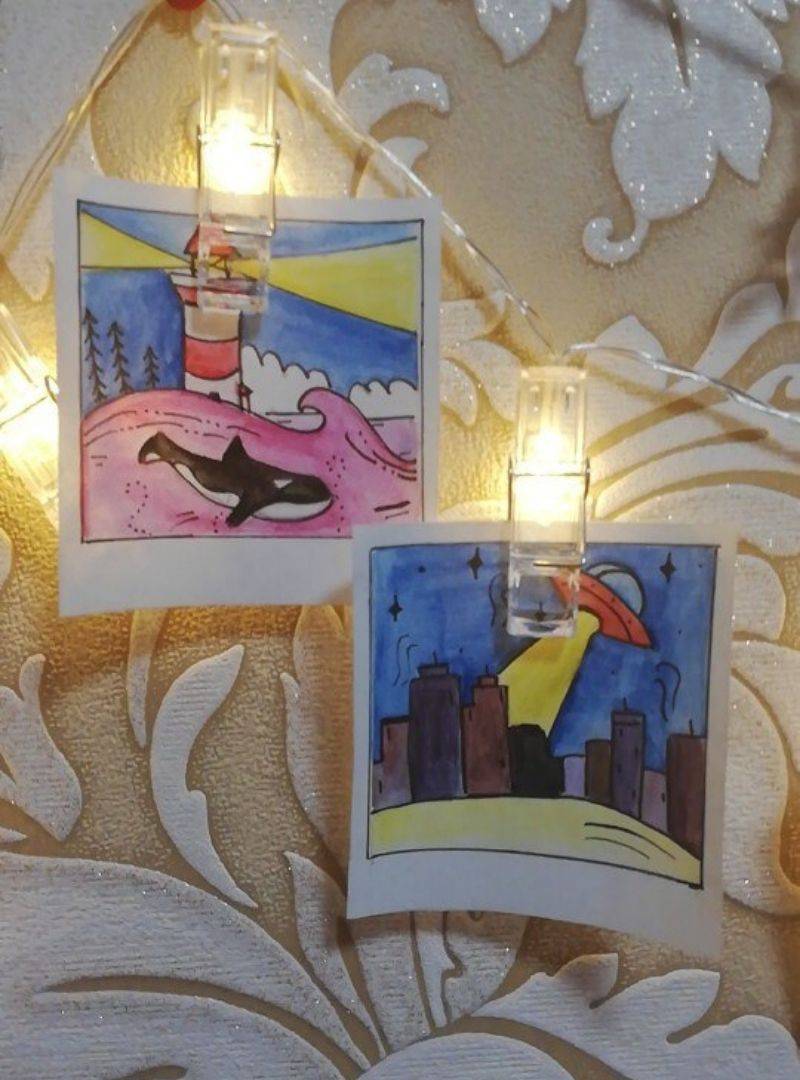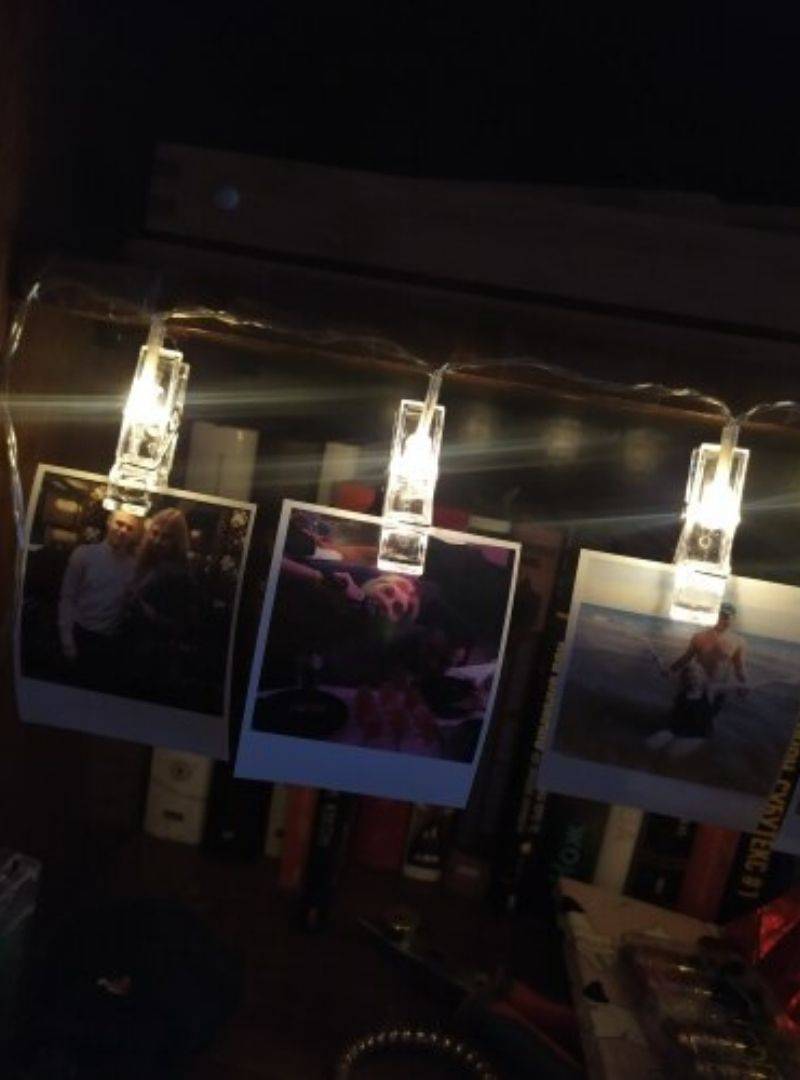 "They look amazing. One of the best decisions I've made this year. Improving my room's aesthetic, that is."


Aysha, UK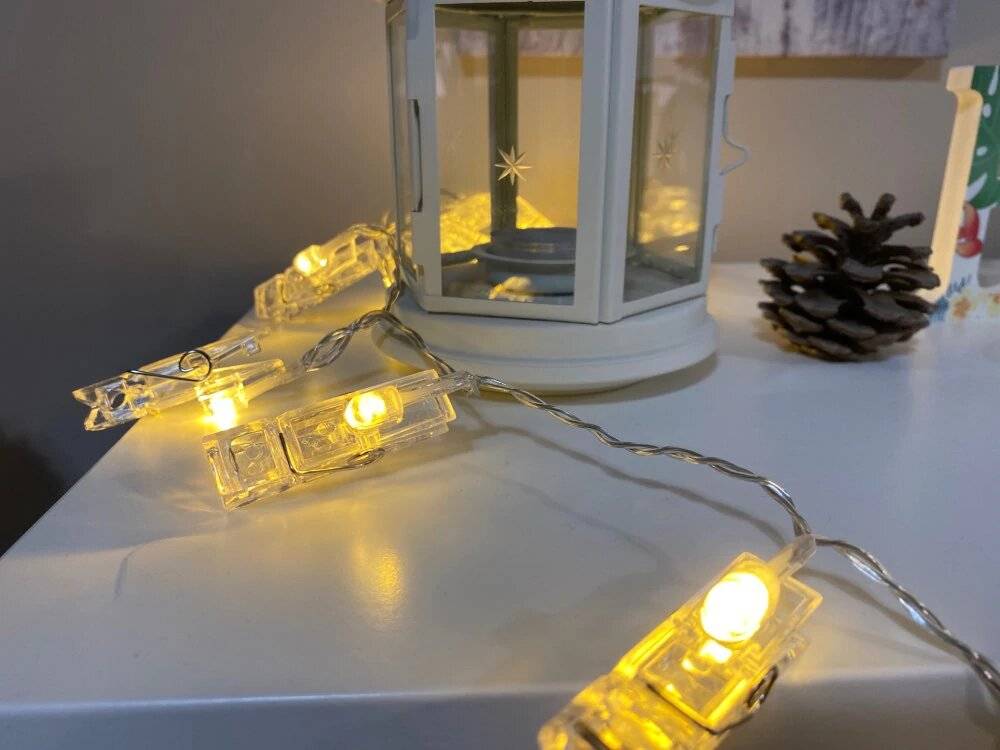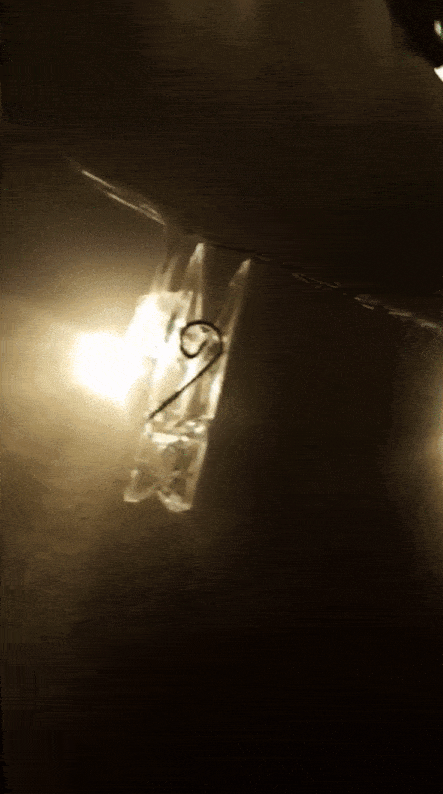 It's simple, yet brings in a totally different to the aesthetic of a room.
Try it out risk-free today.
Frequently Asked Questions
What are the numbers of LED available in both variants?
1.5m/59in has 10 LEDs and 3m/118in has 30 LEDs.
How is Memory Line powered?
2x or 3x AA Batteries depending on the variant, which are not included in the package.
What if I received the wrong variant?
Contact us and we'll get back to you quickly and resolve the issue for you either by free replacement or refund according to your preference!
Secure + Reliable Shipping
Orders are shipped with a tracking number. Delivery time is 7-19 days.
Received a faulty item? Let us know and we'll make it right!
Have any questions or concerns? Say hi to us!