Magnifies Your Phone Screen Up To 2x

An Unique & Fun Experience

Fits Most Phones (4.5 - 6 inch)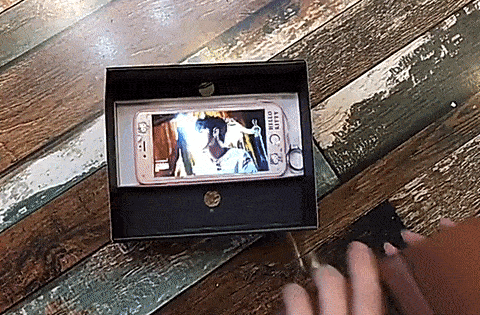 Not only our Retro TV magnifies your phone screen for your viewing pleasure, it also do so in a way that seems like a real, working, mini version of an old school television. How cool is this?!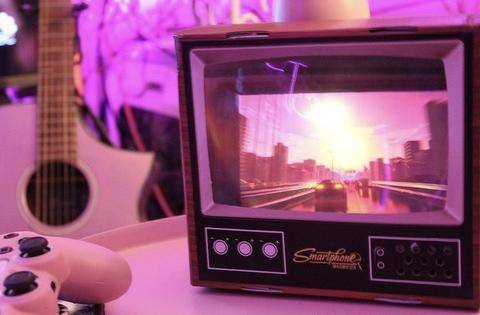 Here's an idea among many others: Connect a controller to your phone or gaming device and you can enjoy a never-before mobile gameplay experience!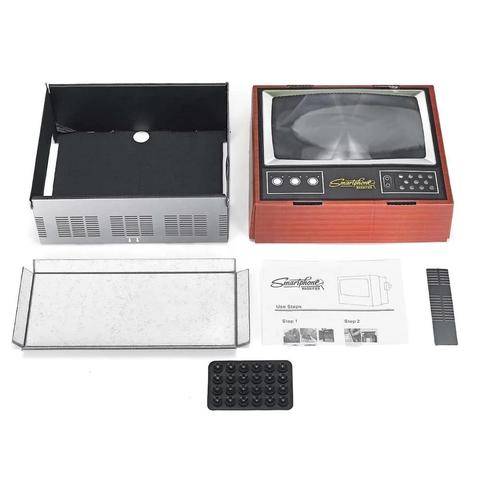 Instructions are provided in the package to ensure a smooth and easy set up for your very own Retro TV Phone Holder.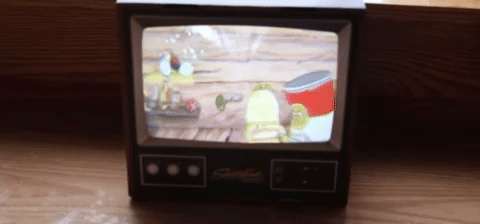 This is an affordable yet completely unique experience that could bring you and your family a great time together. Are you up for that?
Try Retro TV Phone Holder Risk-Free
We get it, ordering items online can be challenging. That's why we offer an easy 30 day returns policy, and if your item doesn't arrive or you have received a faulty item, just shoot us an email and we will send a replacement or refund.
Frequently Asked Questions
What's the full dimensions of the product?
15.9cm x 7.7cm x 18cm/6.26" x 3.03" x 7.09" (Approx.)
Can I charge my phone while it's inside?
Yes, there is a slot to slide your charging cable in!
The retro TV screen magnifier is mainly made of quality paperboard.
Will my Nintendo Switch fit?
Yeap! Now you can enjoy gaming in retro style.
What if the adhesive pad became ineffective after many uses?
It's a DIY project! Meaning that, even without the adhesive pad that we've provided, you can still use a new adhesive tape, use rubber bands, or other creative solutions without compromising the appearance and function!
Secure + Reliable Shipping
Orders are shipped with a tracking number. Delivery time is 7-19 days.
Received a faulty item? Let us know and we'll make it right!
Have any questions or concerns? Say hi to us!