Organize and conceal your cables with CoziCave™ Cable Cover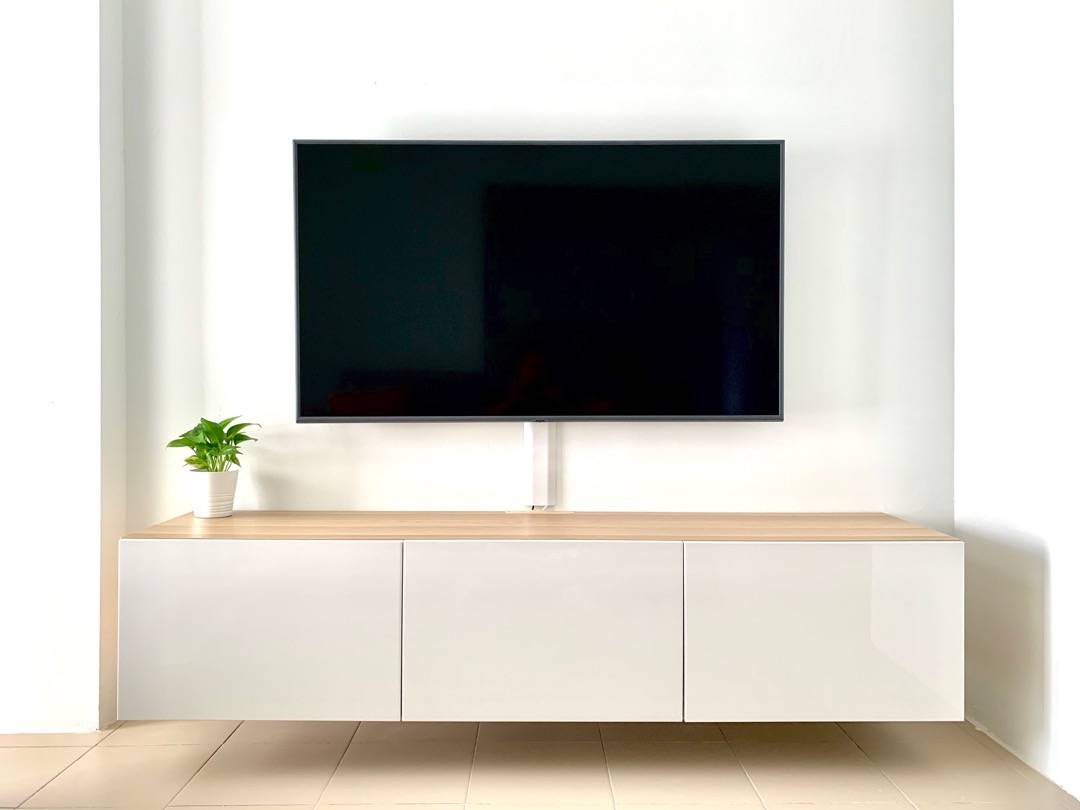 Built to last and blend in nicely with the surroundings, our cable covers are made for homes that could use a nice touch on their wire/cable management.
"Love how Cozi Cover looks! It blended right into my room, feels so satisfying everytime I'm looking at my neatly organized cables 😂."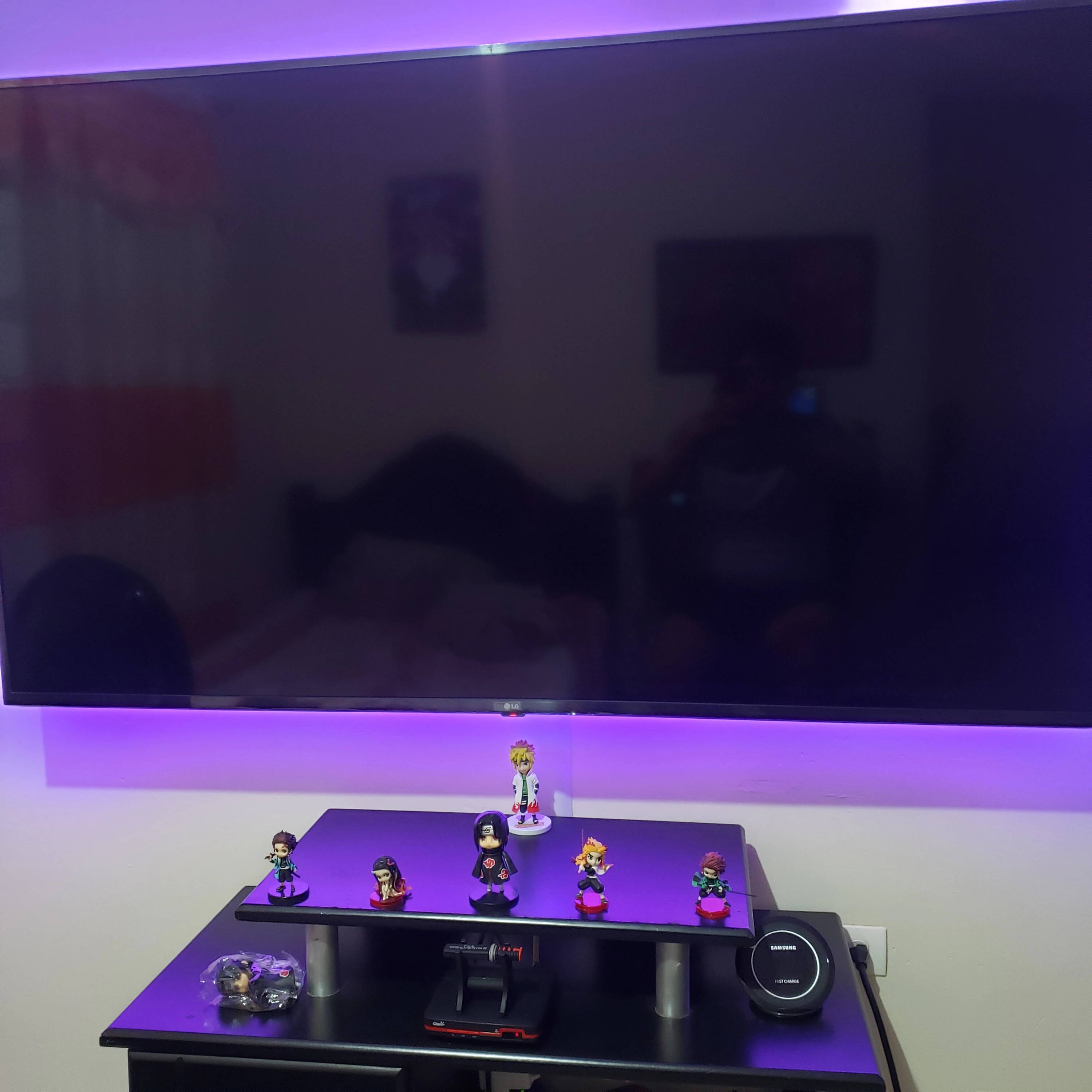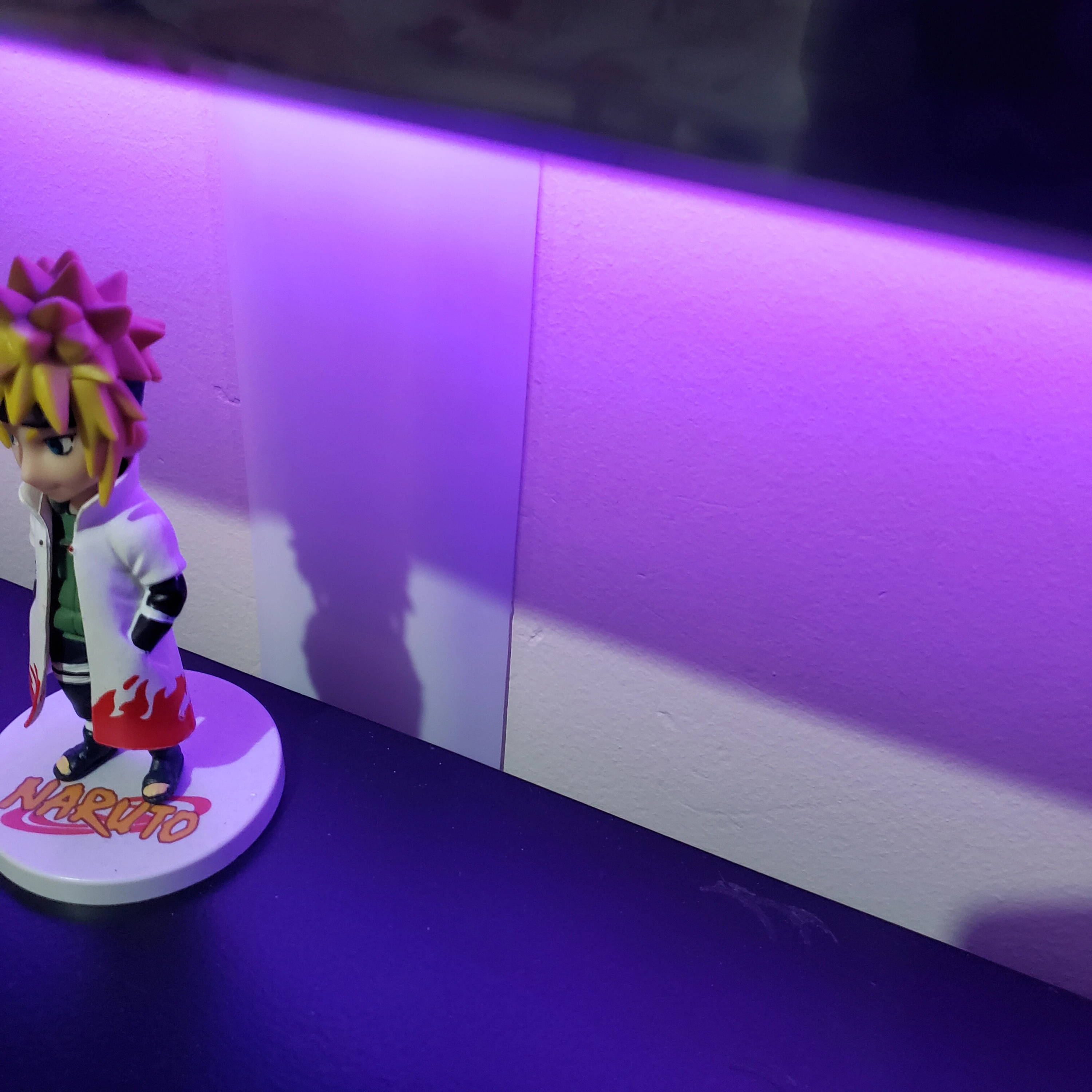 "I'm loving how versatile they are! Thought organizing my messy wires is a tedious process but these are actually quite easy to use."
- Jenny, US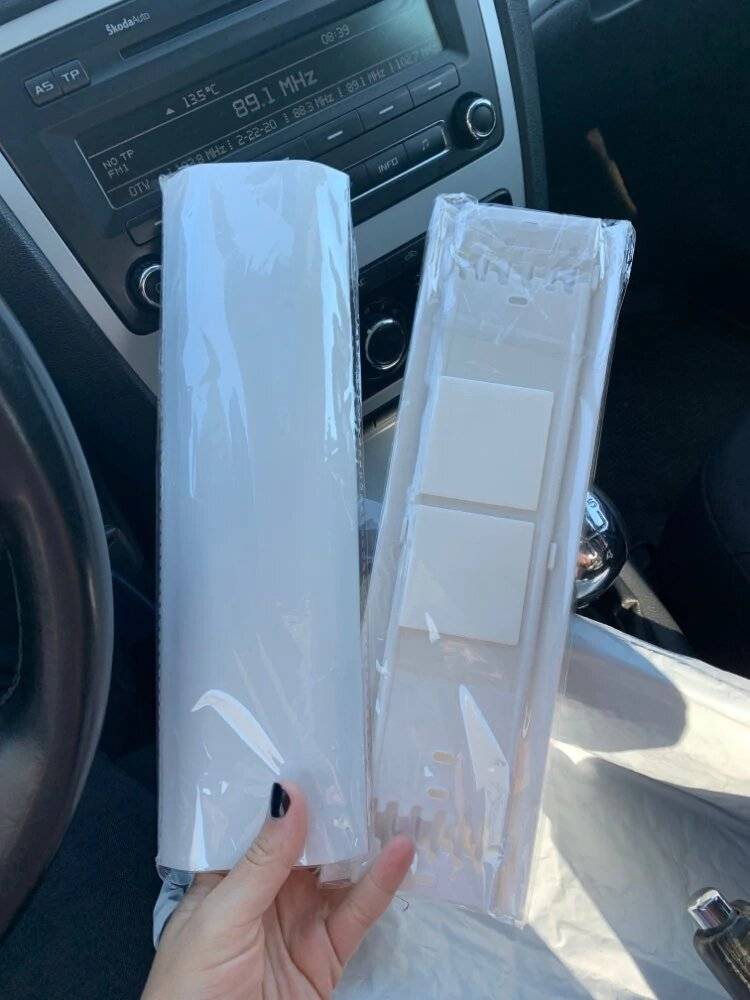 Making your place look cleaner than ever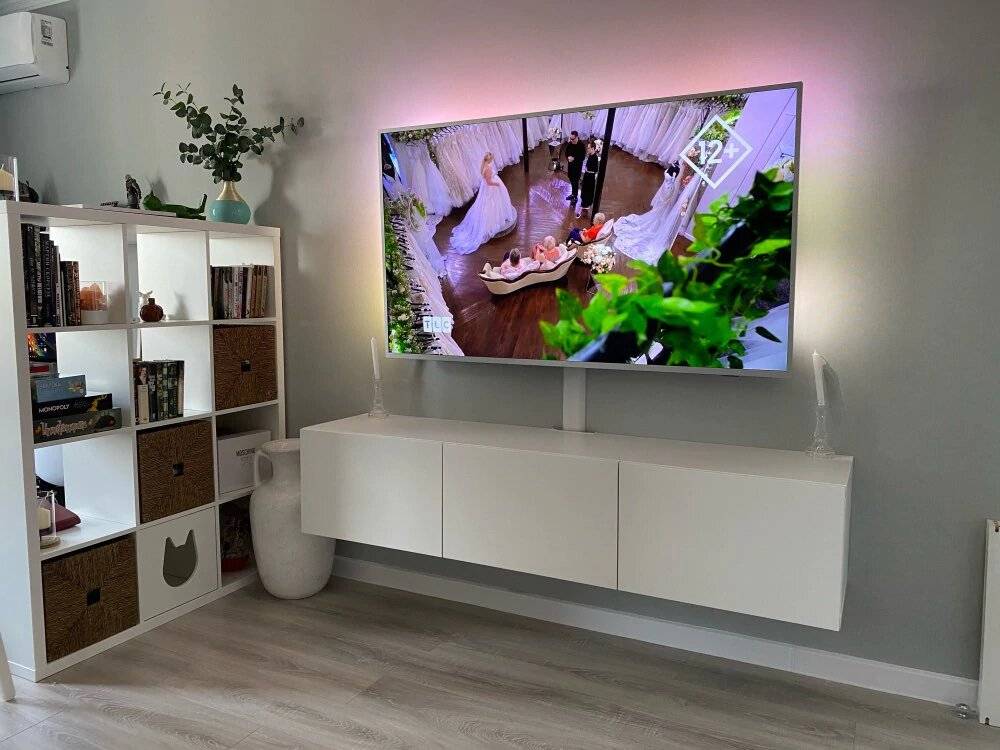 Frequently Asked Questions
How do these attach to the wall?
CoziCave™ cover can be easily attached by applying double-sided tapes, which is included in the package.
Can these be painted / What if the color doesn't match?
If the cable cover's color doesn't match the background, you can simply paint over the cover with the same background color!
Will the sticker remove paint off the wall?
No it will not, but it also depends on the type of paint and the tapes. We don't recommend using ultra-strong tapes.
What's the total length of vertical wall coverage per piece?
29.5 Cm / 11.61 Inches per piece!
Worry not, 'cause we got you!
Orders are shipped with a tracking number. Delivery time is 7-19 days.
Received a faulty item? Let us know and we'll make it right!
Have any questions or concerns? Say hi to us!