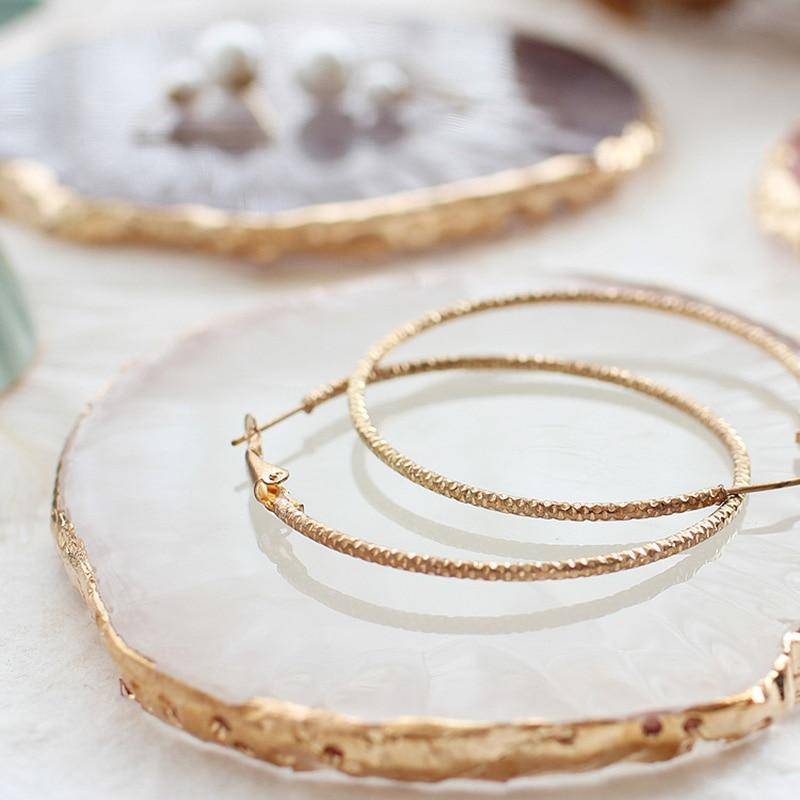 Display your prized possessions proudly as decorations and make your space even more elegant.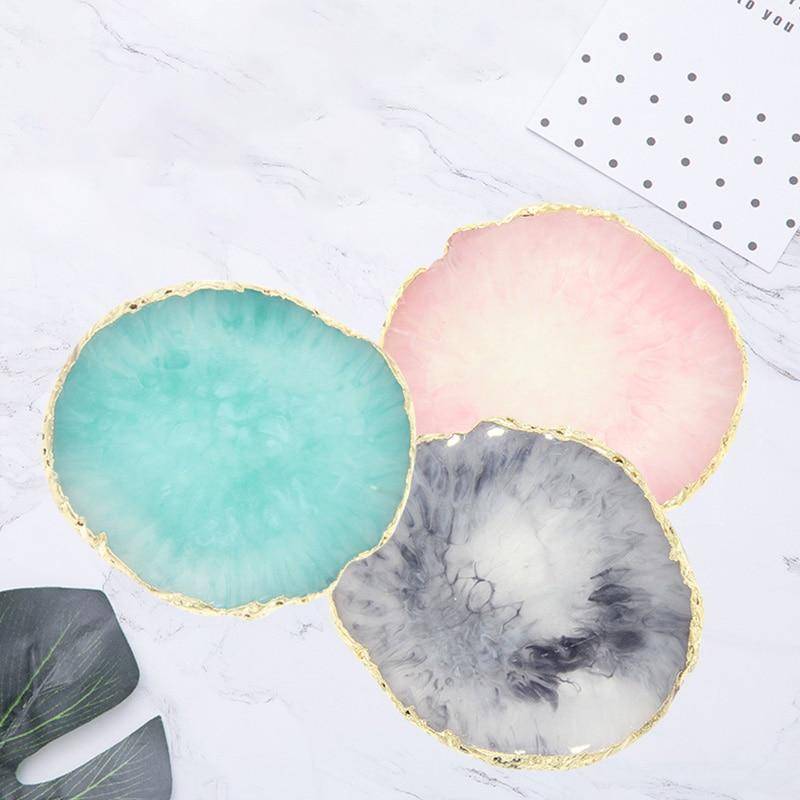 Perfect for nail polish, gel, nail arts; as well as mixing foundation, blending lipstick or eye shadow, pigments, etc.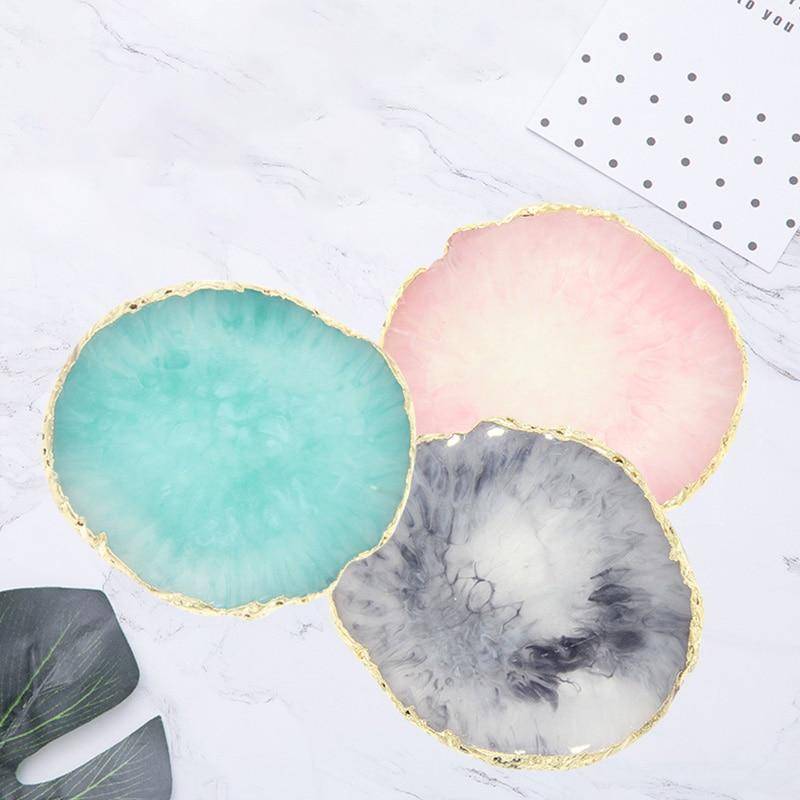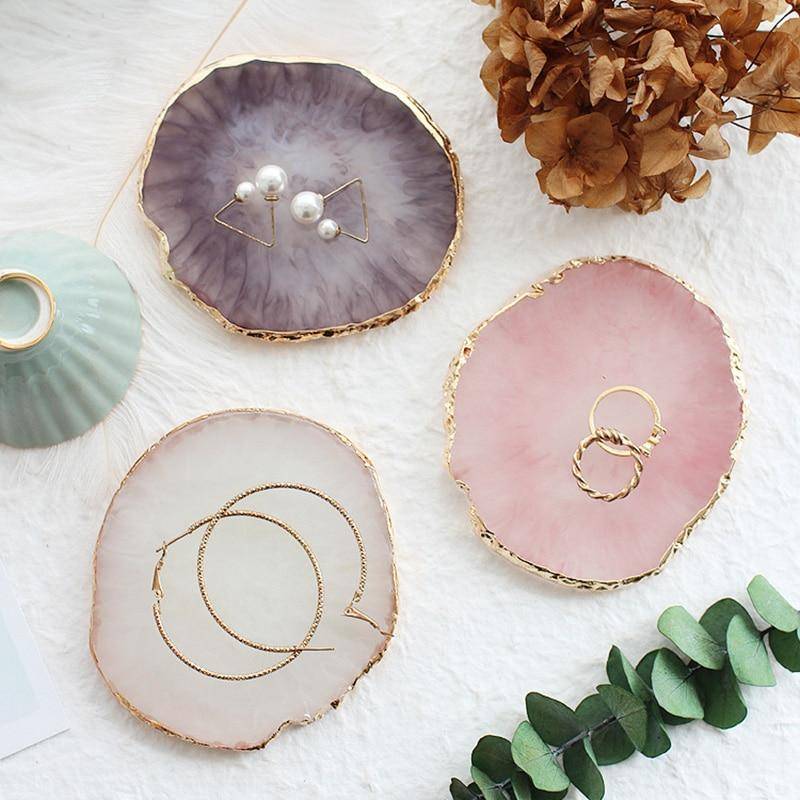 The resin has a glossy, smooth surface paired with a nicely plated golden edge.
"LOVE the blue. Worked great as both display plates and blending palette. Really easy to clean too."


Megan, US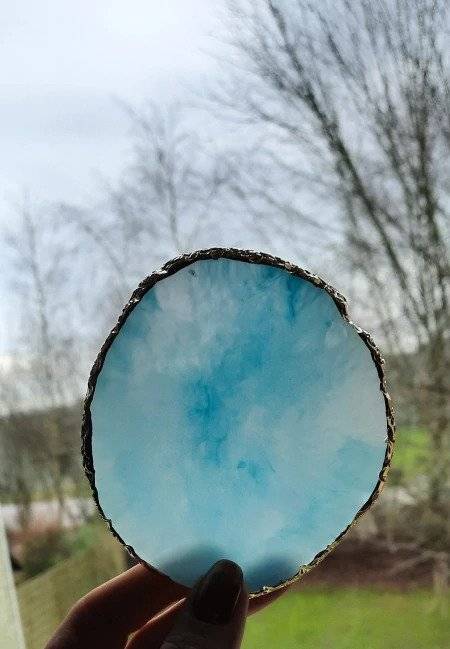 Frequently Asked Questions
What's the size for the resin plates?
3.9in*3.5in*0.4in / 10cm*9cm*1cm
Can you mix acrylics and gels on this?
Yes, you can mix acrylic and gel on this palette. The palette is smooth and easy to clean or wipe off.
📸 Imagine These On Your Desk 😍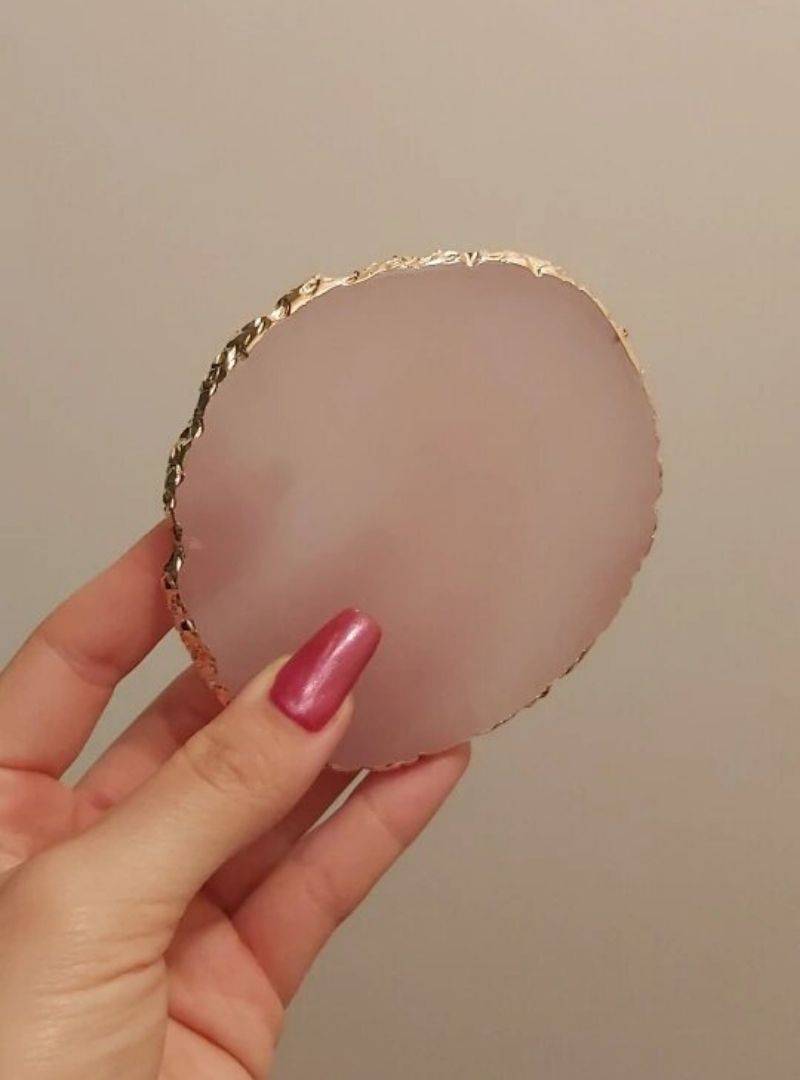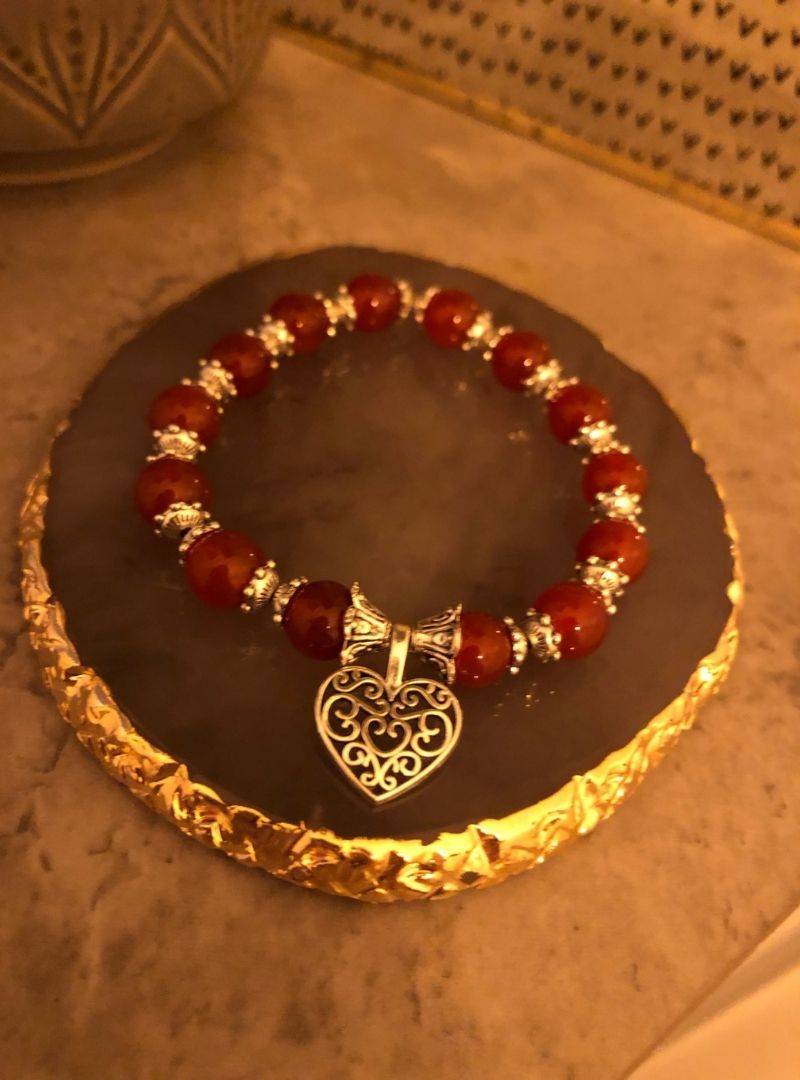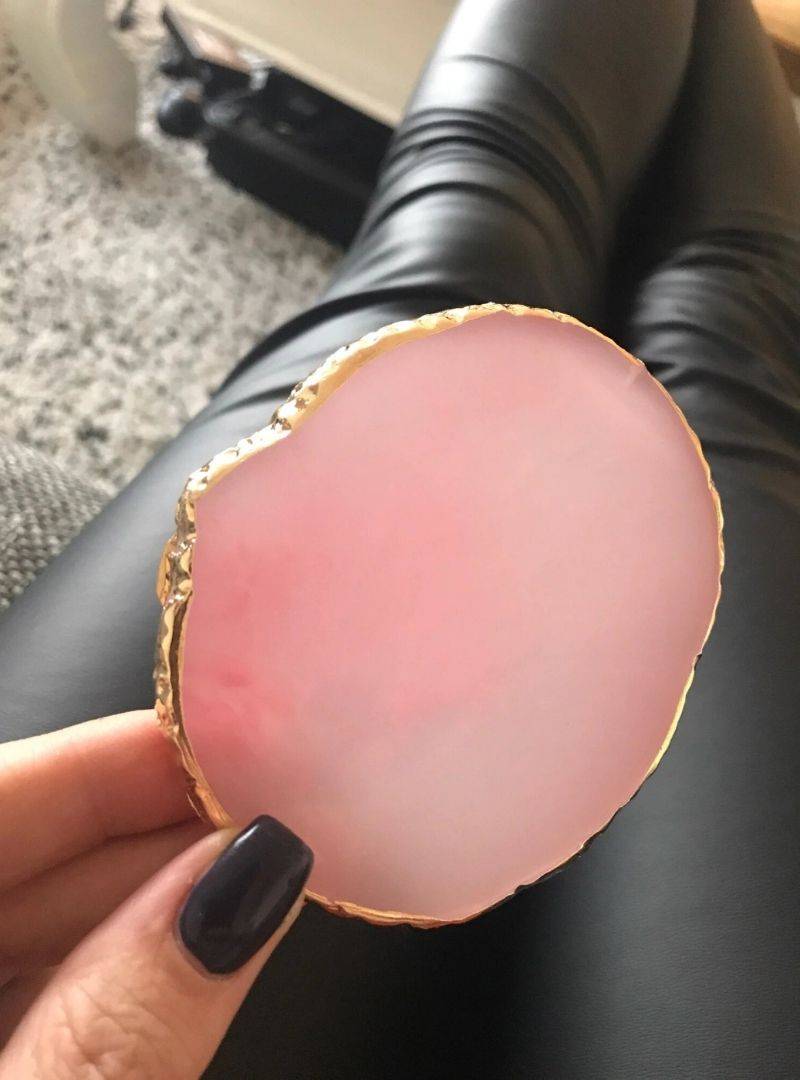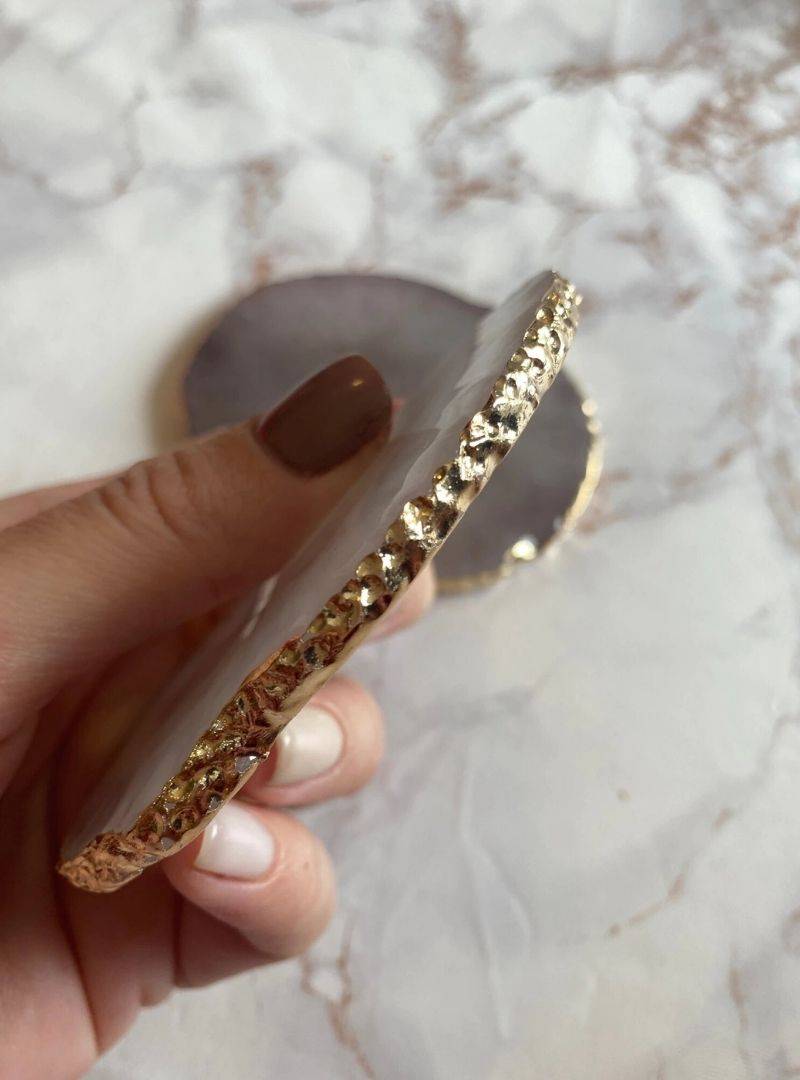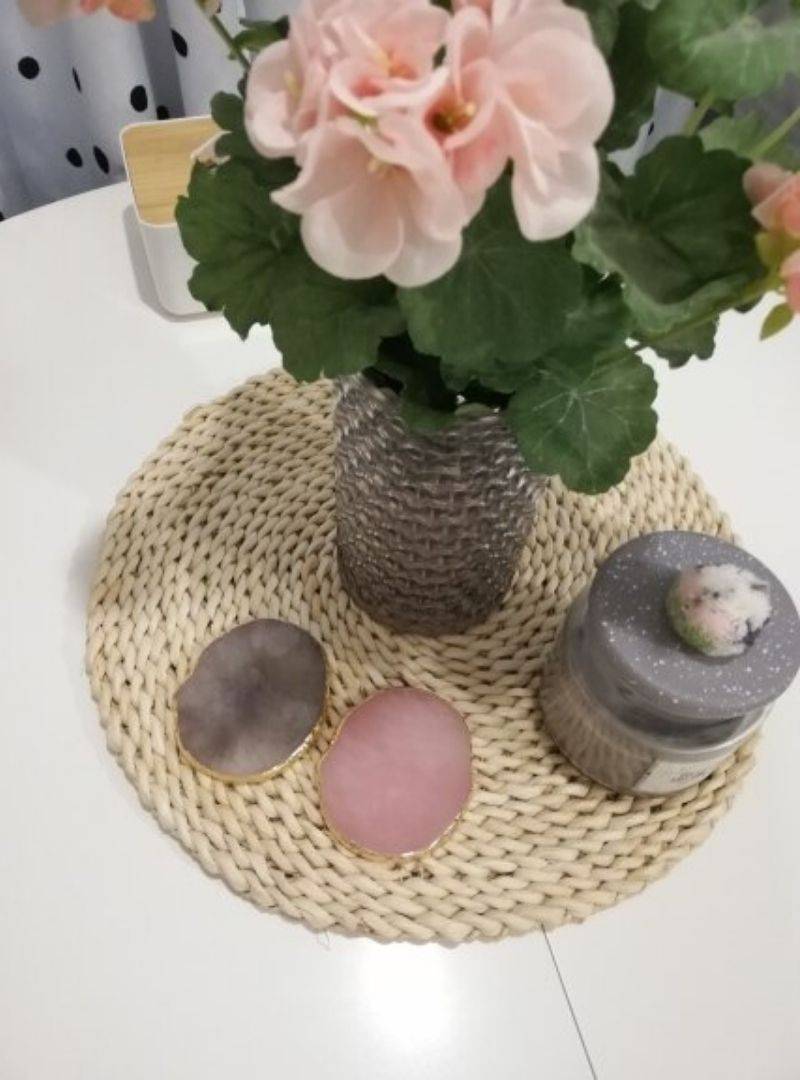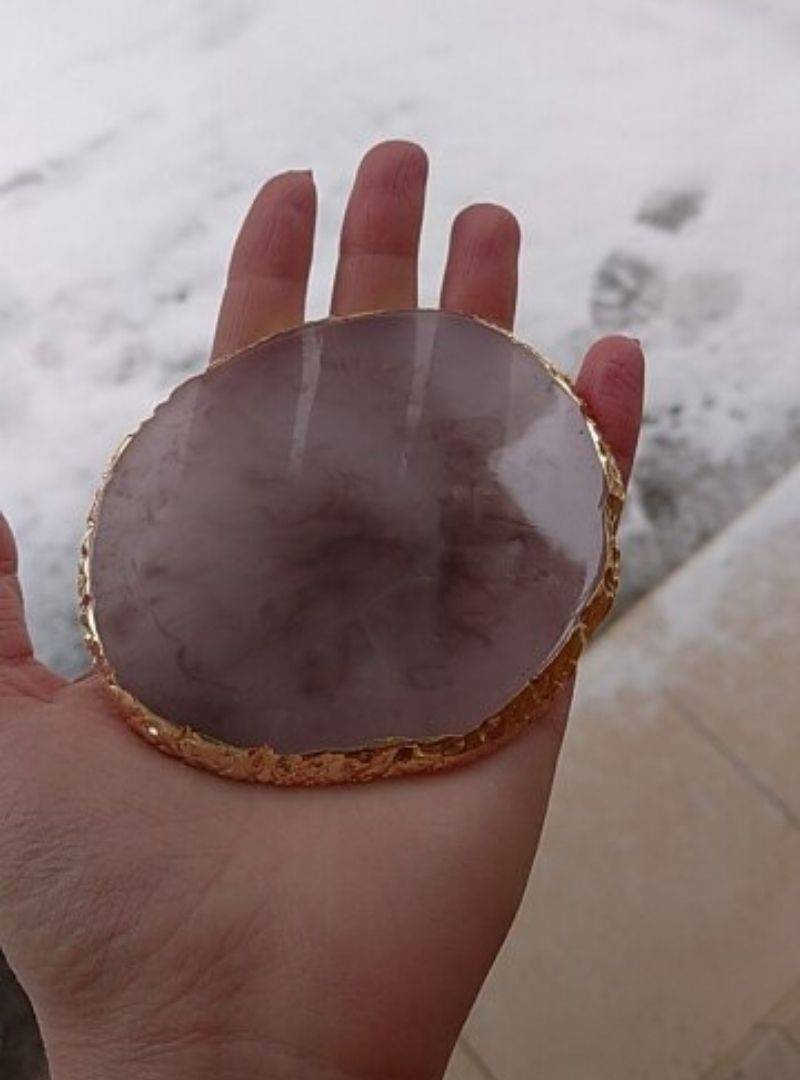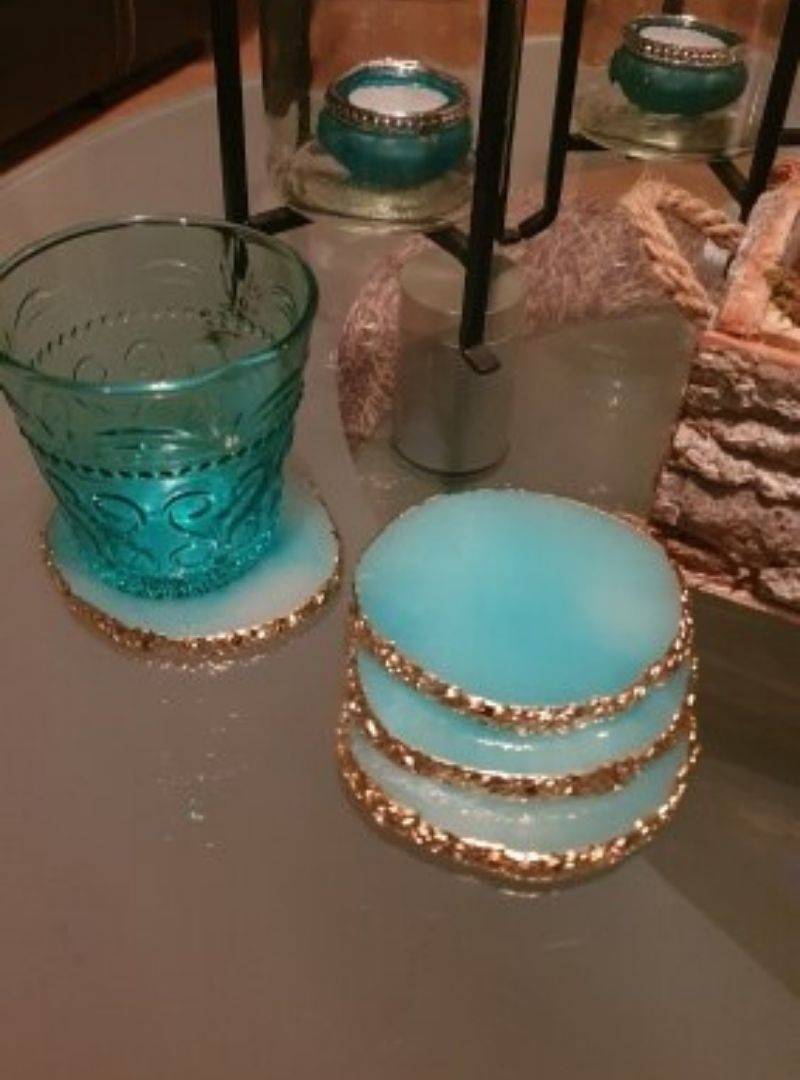 Secure + Reliable Shipping
Orders are shipped with a tracking number. Delivery time is 7-19 days.
Received a faulty item? Let us know and we'll make it right!
Have any questions or concerns? Say hi to us!